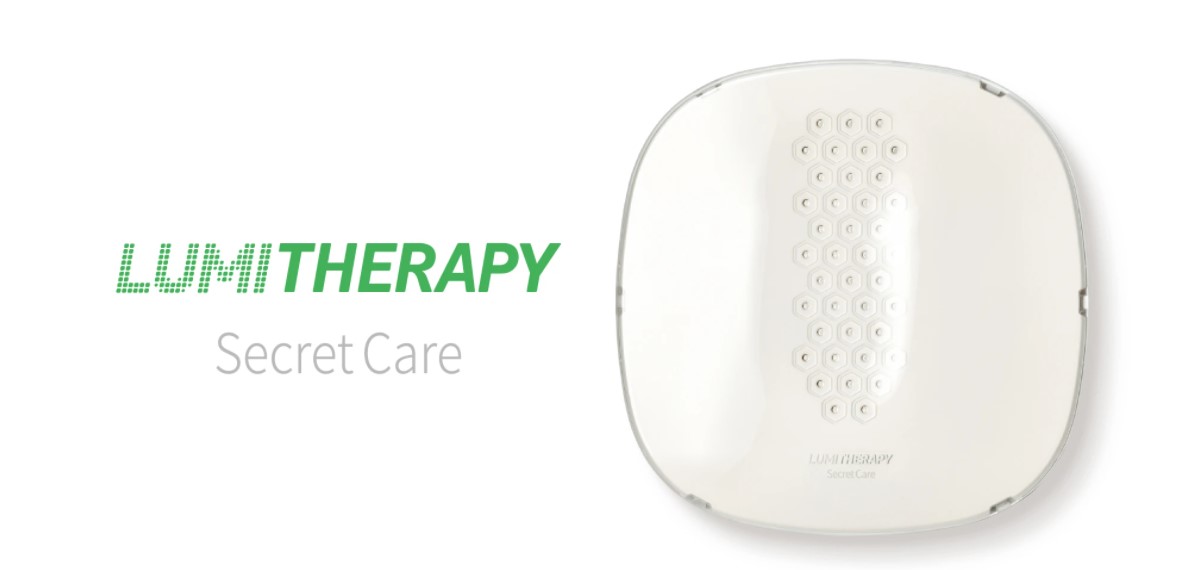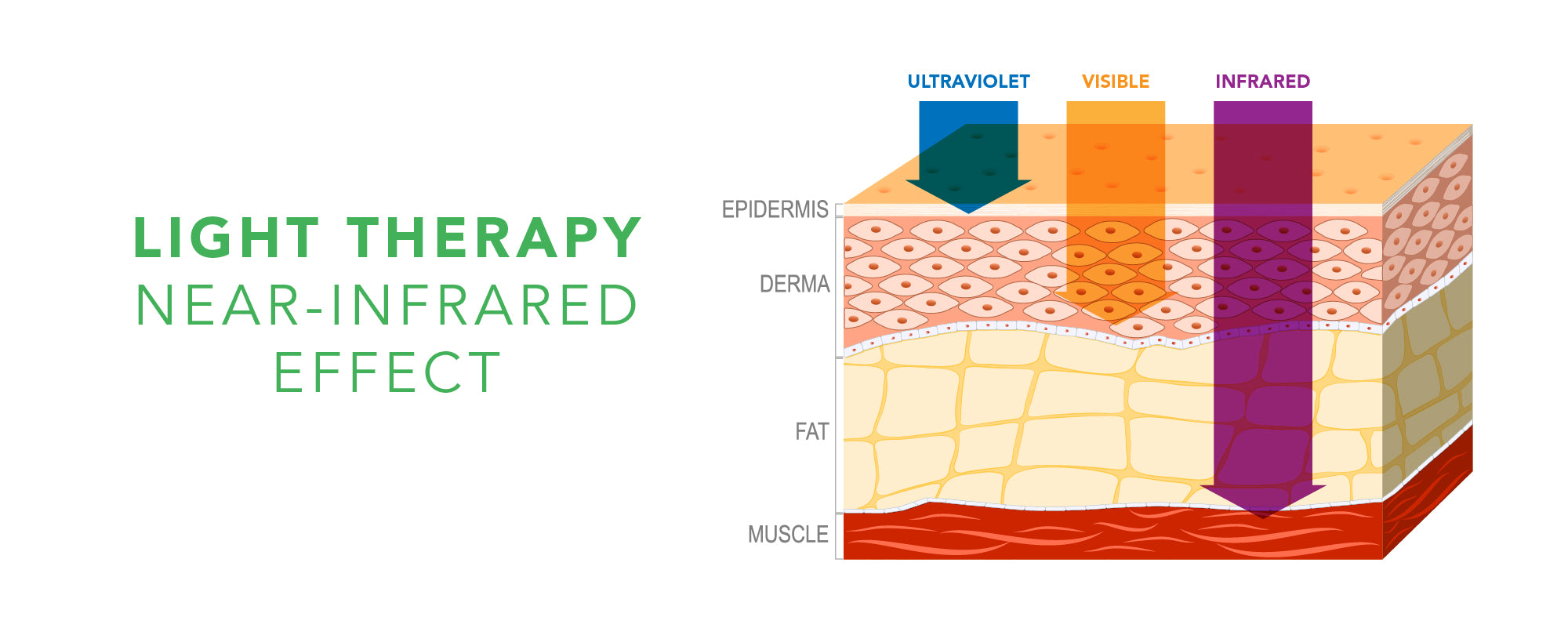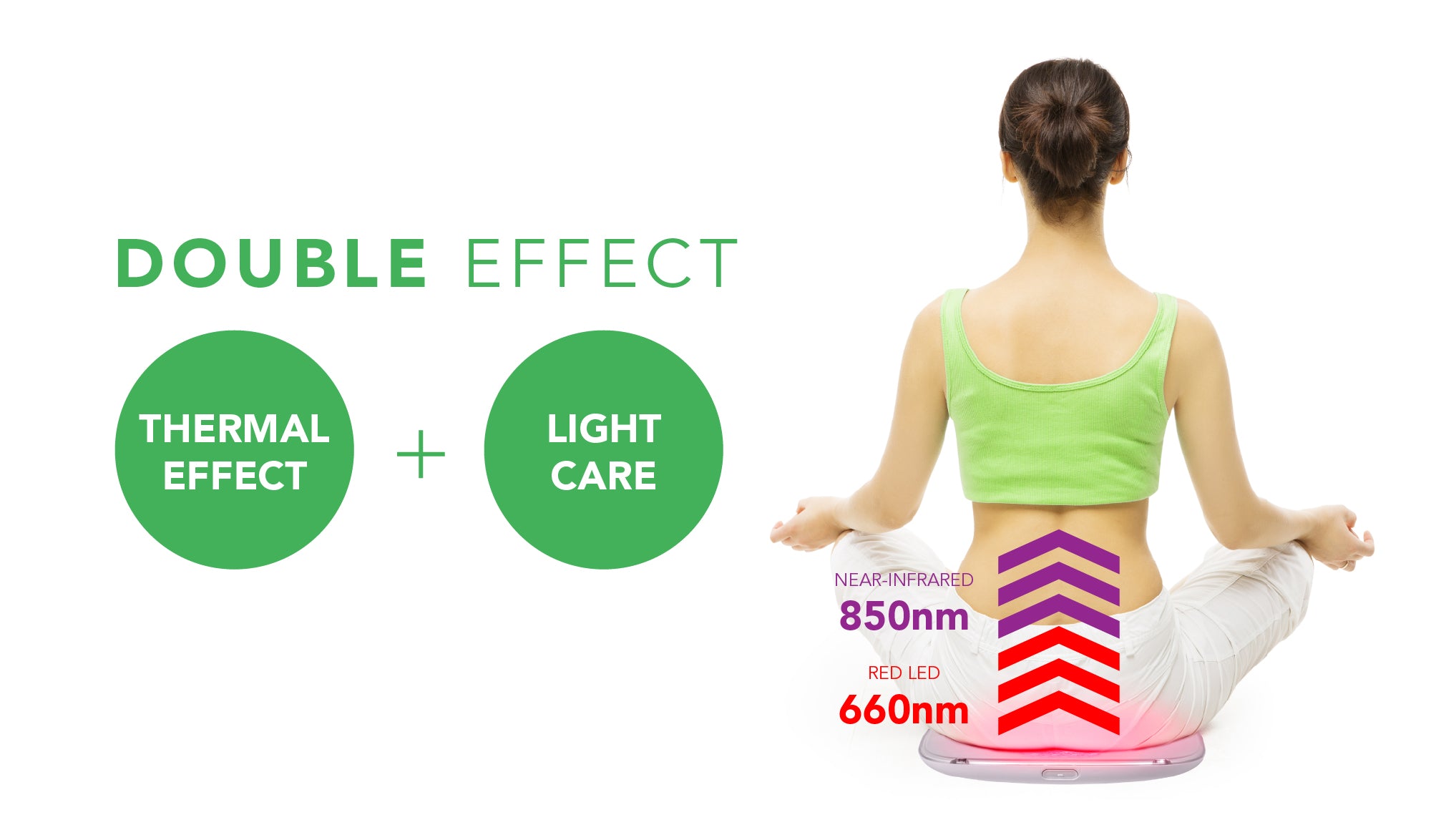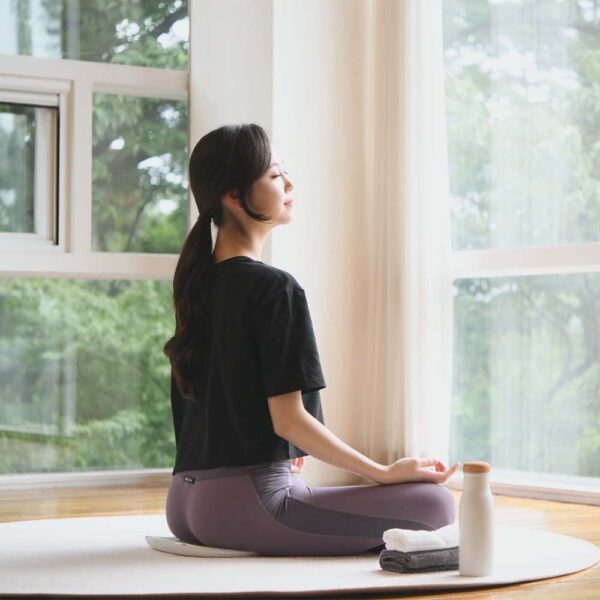 During Work
Whether it's stress at work or that annoying time of the month again, Lumitherapy SecretCare is always there for you! Simply turn it on and slide it onto your seat and fall into instant relief and comfort.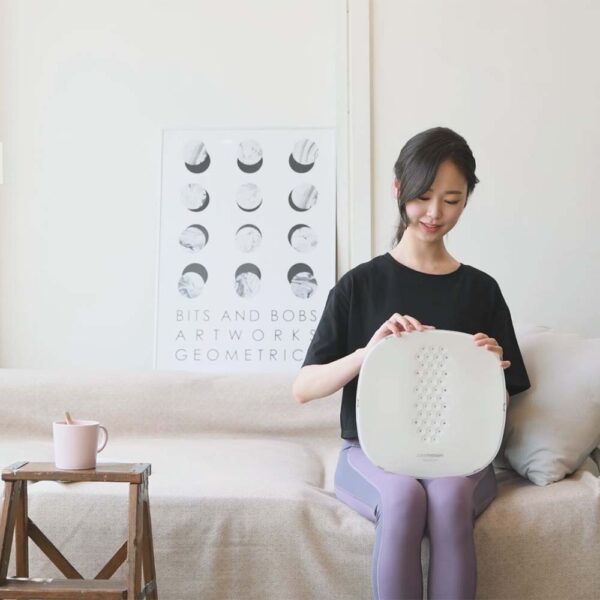 Relaxing at Home
The best time to use SecretCare is anytime! When you're back at home catching up on the latest tv series or reading up on your favorite books, simply switch on SecretCare on your chair or sofa and slip into pure comfort and bliss.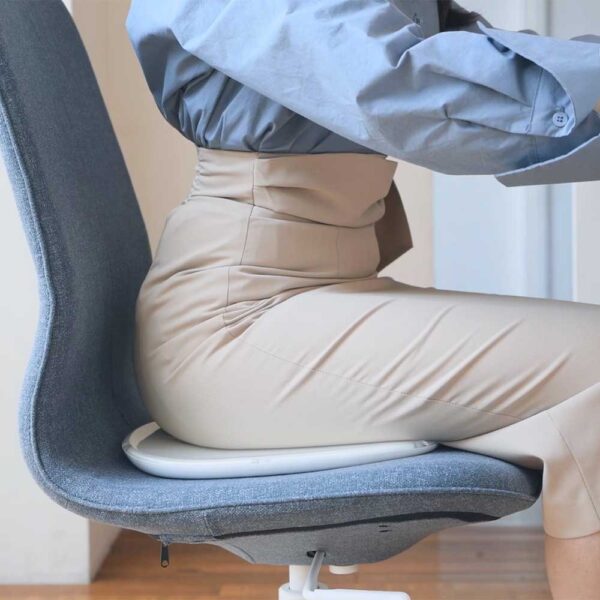 Perfect Meditation Partner
Slip into a zone of relaxation and comfort while you meditate with SecretCare. Improve your focus and concentration while meditating by first allowing your body to fall into a comfortable and relaxed position.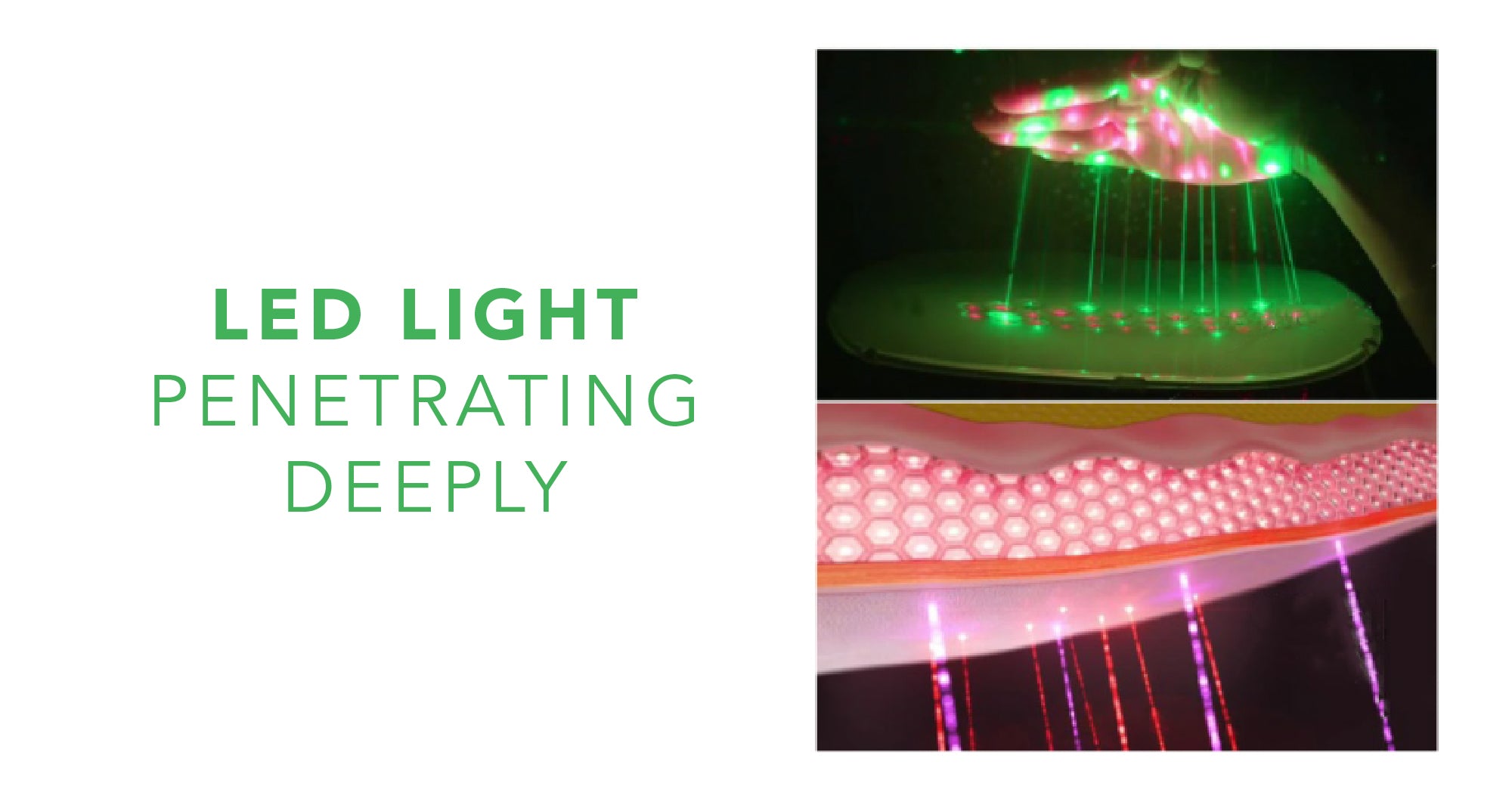 DAY MODE – Recommended using with clothes on. Day Mode LED is more powerful, exerting a temperature of 43-44 degrees.
Recommended Duration: 12 minutes per session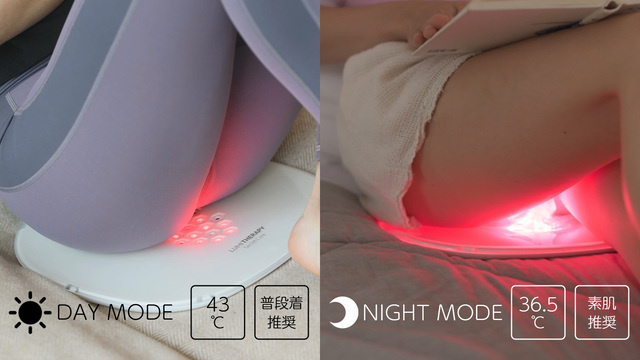 NIGHT MODE – Recommended exposing LED lights on bare skin. This will allow deeper penetration for intended and effective care. The LED lights in night mode operate at a safe temperature of 36.5 degrees
Recommended Duration: 10 minutes per session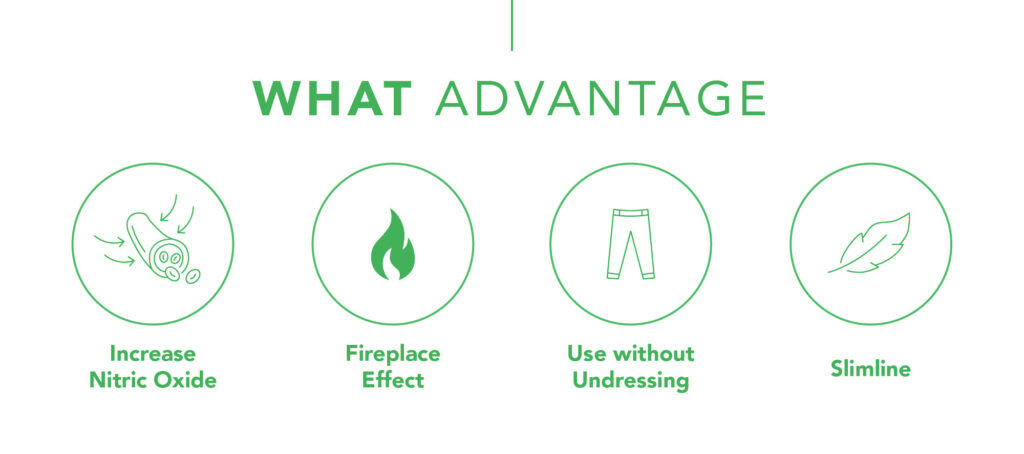 SecretCare was initially designed to relieve pain and discomfort for users with ailments within the genital or buttocks area. Here are some of the symptoms SecretCare can help provide relief for:
Prostatism
Anal Disease
Hemorrhoids
Urinary Incontinence
Cold Stomach
Menstrual Pain
Genitourinary syndrome of menopause (GSM)
The LED light technology in SecretCare increases the NO (nitric oxide) levels within the body which in turn increases blood flow and circulation. This improves the immune system and decreases inflammation and oxidative stress. For optimal results, Secret Care should be used against bare, clean, dry skin.