Slendertone CoreFit Toning Belt Abs8
TONE UP ANYTIME, ANYWHERE
THE ABS BELT THAT COMFORTABLY TONES & FIRMS YOUR ABS, WHEREVER YOU ARE.
Clinically proven to firm & tone your abs from 4 weeks, recommended using 20-30 minutes a day, 5 days a week.
Size 24-42 inches (61-107cm)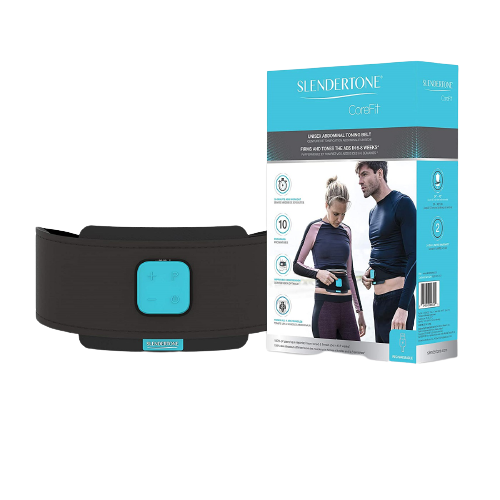 Science Behind Slendertone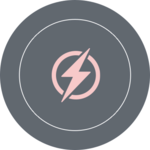 More Power
Activating more muscles to stimulate the deepest core muscles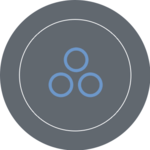 Patented 3 Pad Placement
Trains all 4 abdominal muscles to tighten your inner corset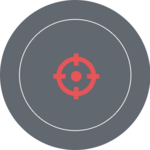 Perfect Contractions
Delivering 200 perfect Ab Contractions per 30 minute session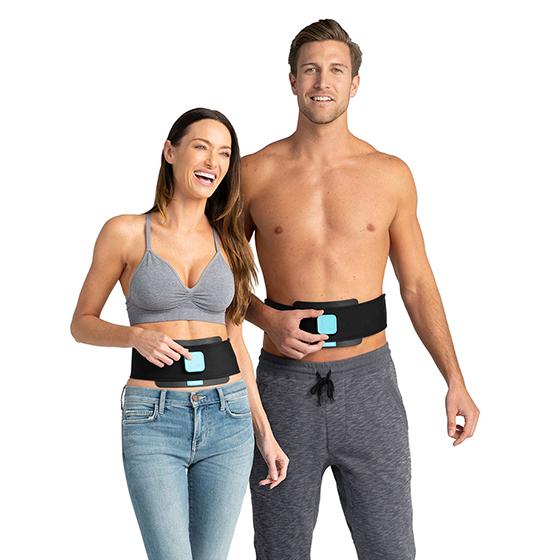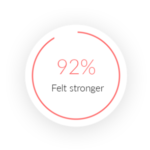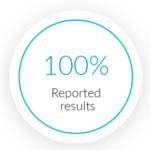 Clinically Demonstrated Results
100% of users reported their abdominal muscles felt firmer and more toned after 6 weeks.
92% of users felt that the firmness and strength of their ab muscles have increased.

When you first start toning, you will feel a tingly sensation.

As you increase the intensity you will start to feel distinct muscle contractions. This is when our muscle toner (and you) are optimizing your workout.

It should not be too uncomfortable, but you should feel like you've pushed yourself a little bit harder every time you tone. You should be able to hold a conversation, work at your desk or do chores around the house.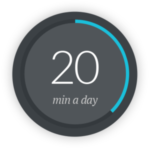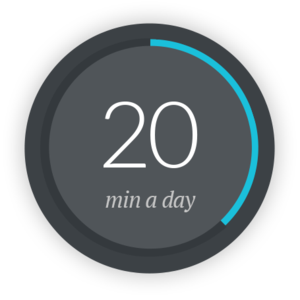 Use Slendertone products 20-30 minutes a day, 5 times a week, for the best results.
Slendertone products, which are manufactured to medical standards, use Electrical Muscle Stimulation (EMS) technology to mimic regular exercise, resulting in stronger, firmer and more toned muscles.
The toning belts exercise all 4 of the abdominal muscles: transversus and rectus abdominis (the six pack) and the internal and external oblique muscles, using our patented three gel pad placement.