The most compact wall functional trainer
The WFT-1 Wall Functional Trainer has been designed to be the most compact and streamlined single cable pulley machine on the market; protruding from the wall by only 19cm.
It is an ideal addition to a home gym or smaller PT studio where space is at a premium and design aesthetics are a consideration.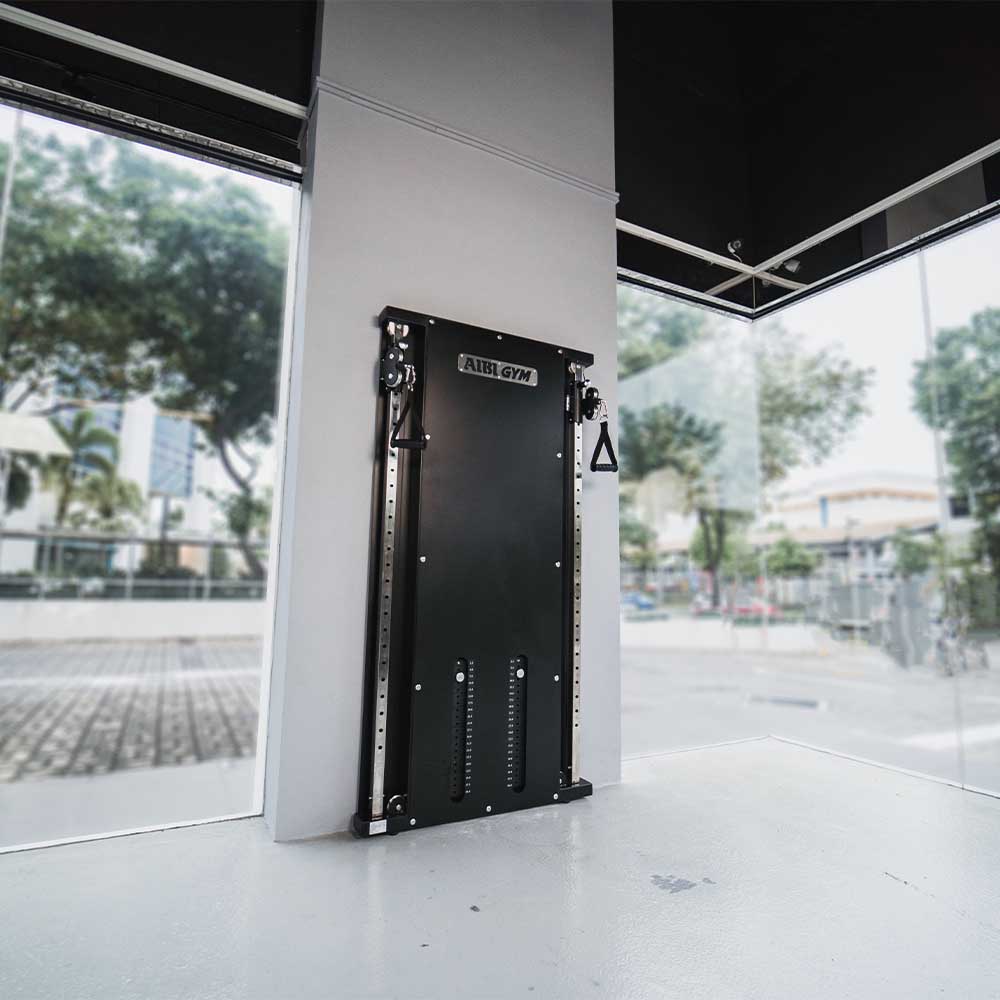 The freestyle arms can be used for single or dual pushing and pulling movements with 26 options available to adjust the height with a smooth, seamless anodized aluminum pop-pin selector. Because of the two independent pulley arms limbs can be exercised independently from two separate origins. Nevertheless, It is great for pre and rehabilitation accessory work as well as compound unilateral exercises to aid athletes and clients who are addressing muscle imbalances.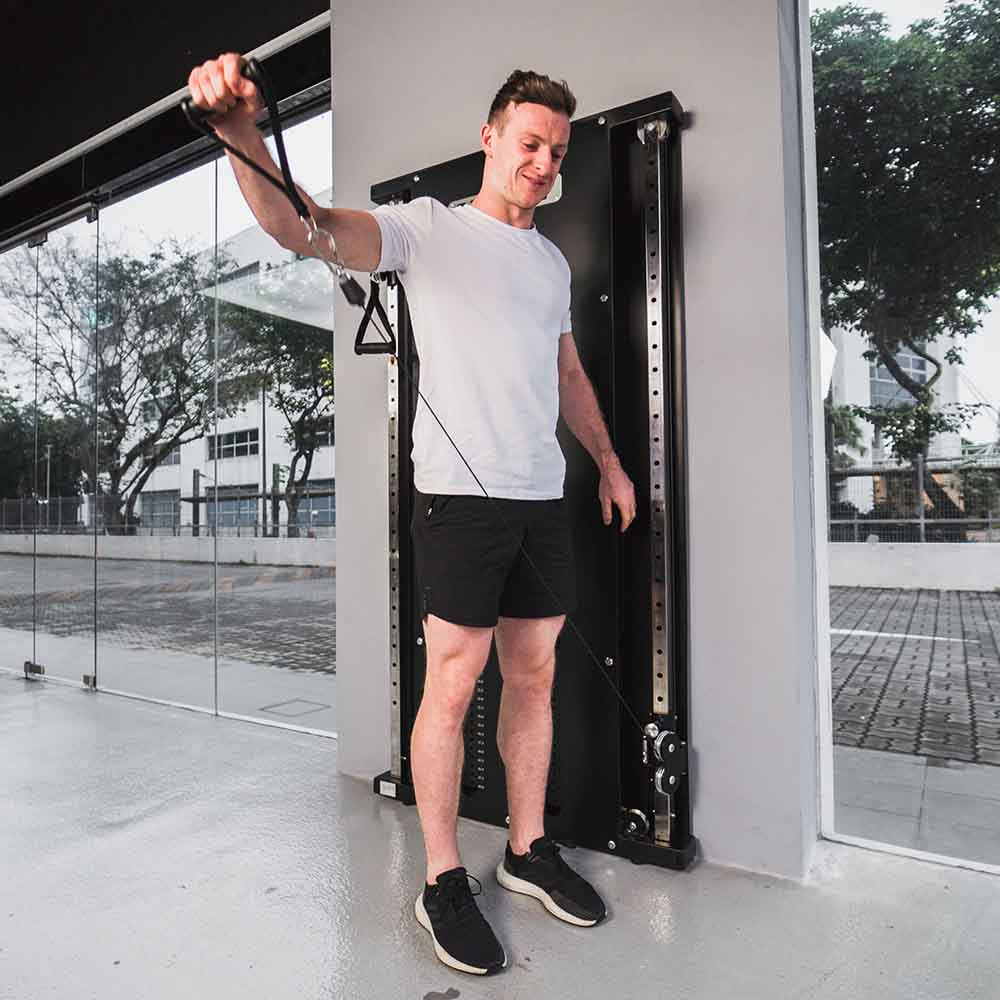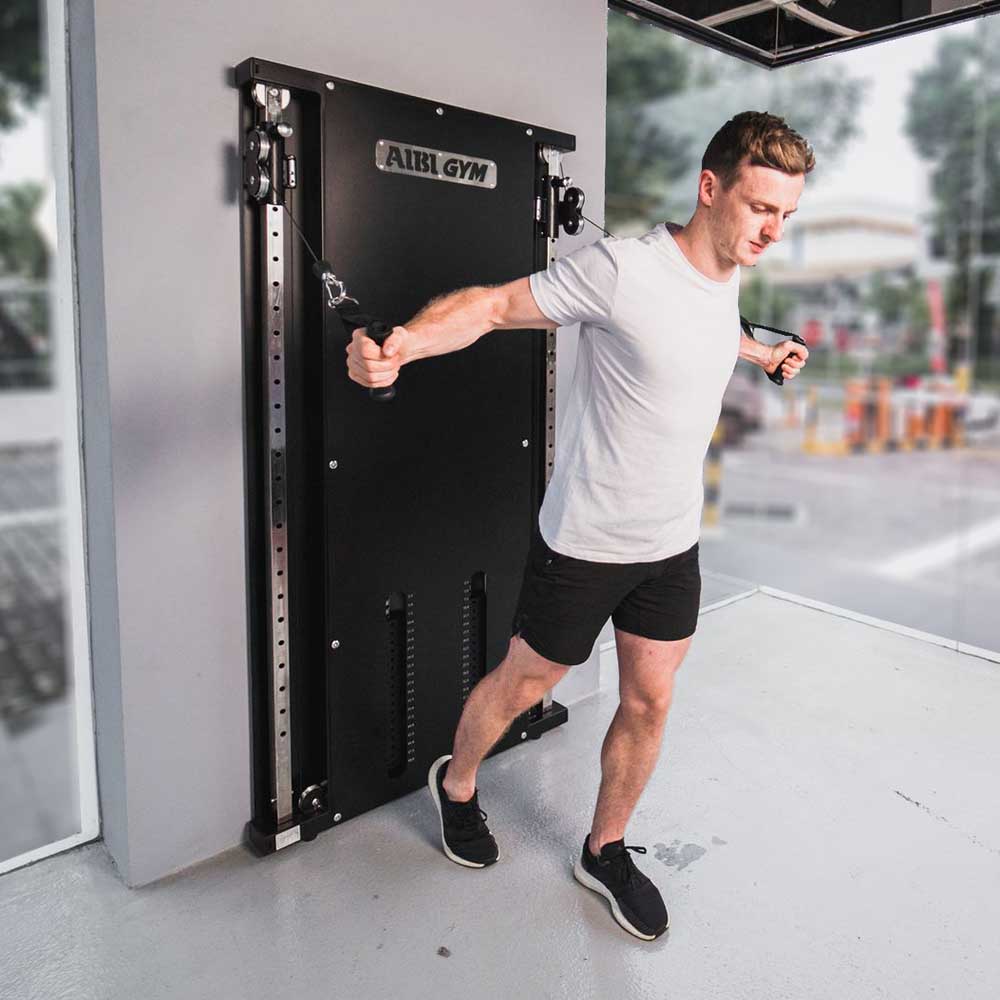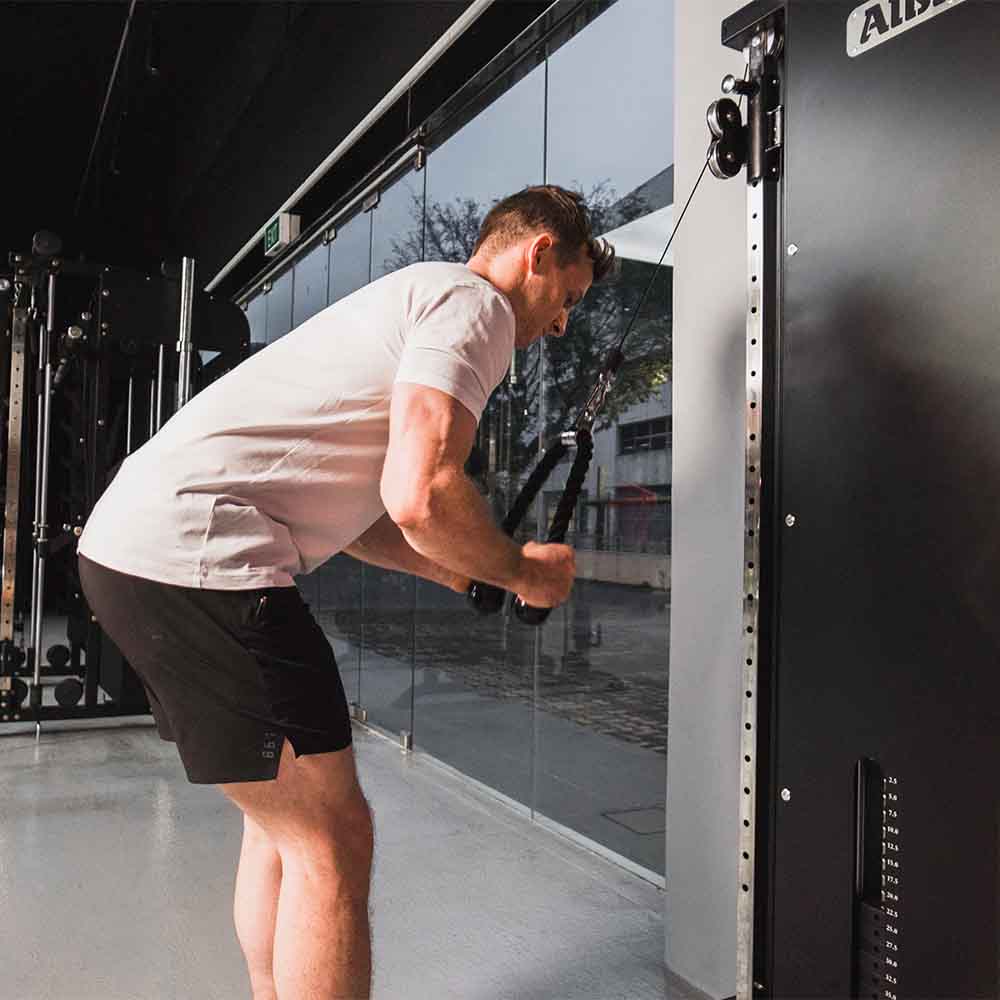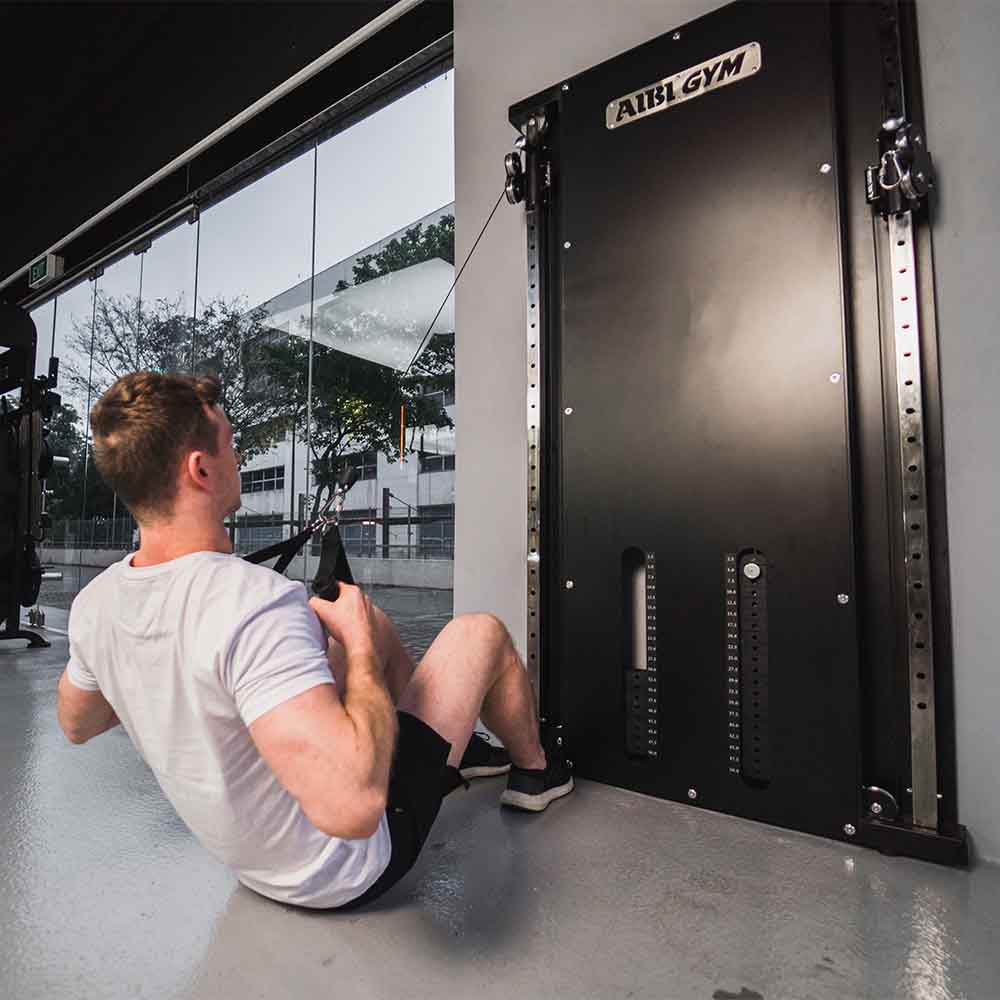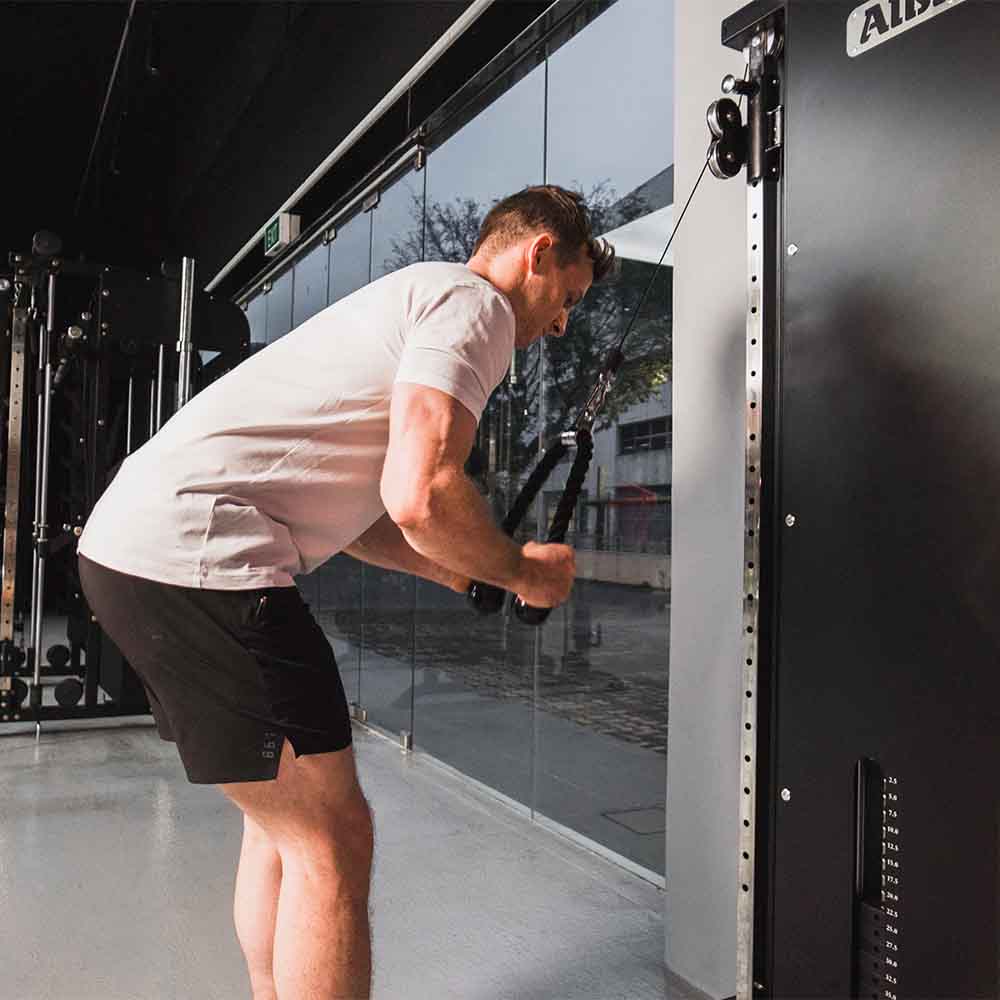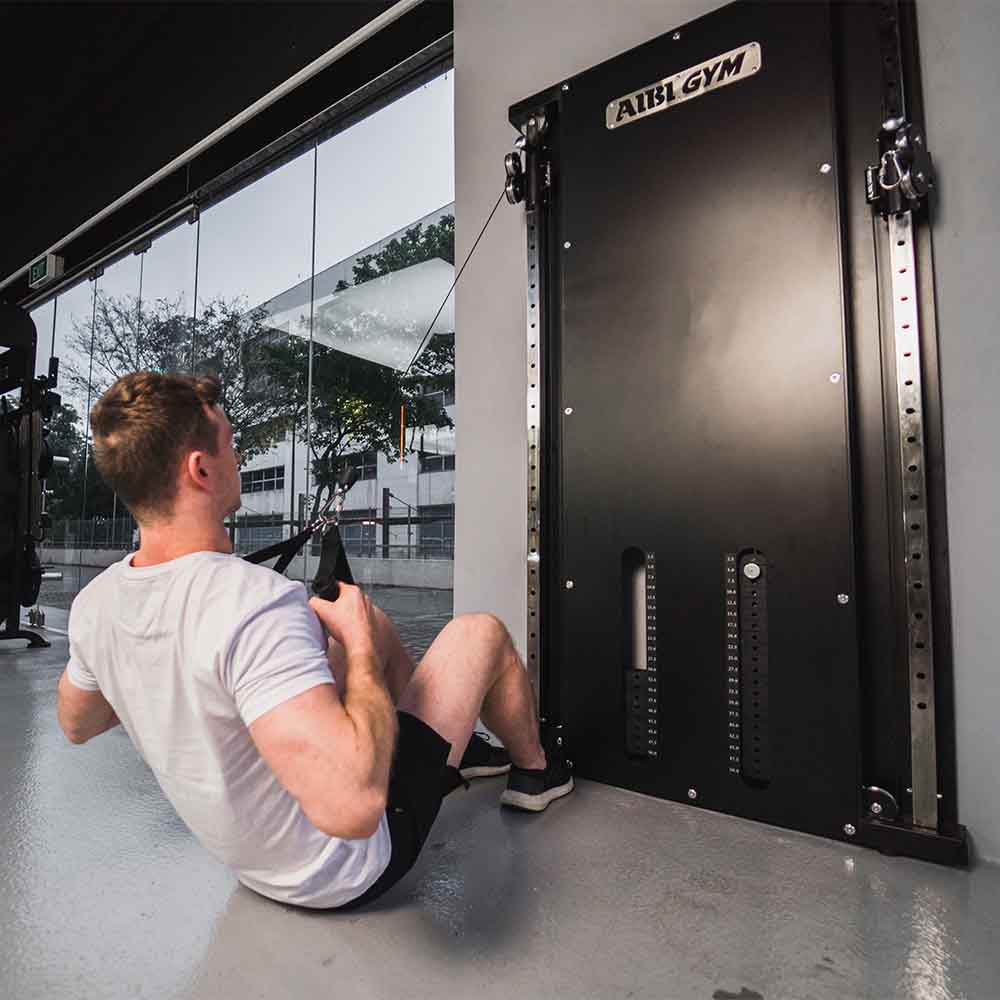 With a single piece of equipment, you can now gain access to a limitless amount of workouts. From Cable Flye to Lateral Raises, workout you require to target the muscle group you want.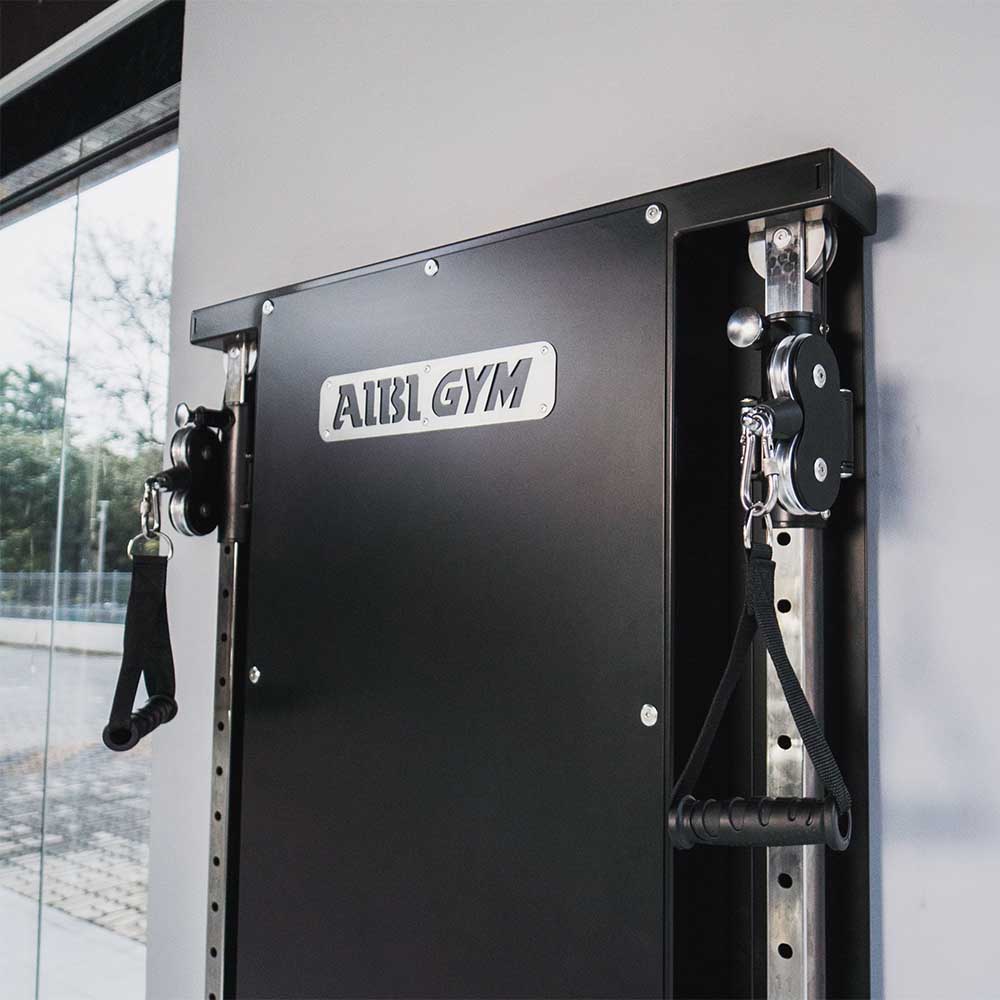 AIBI is an established international brand and our headquarters is set up right here in Singapore. We take pride in our after-sales service even after the warranty period.