NOHrD Wall Compact
The new, compact version of the NOHrD Wall further embodies our high standards of quality design and technical know-how. Boasting sleek new contours and a contemporary look, this streamlined fitness wall provides full-body workouts, strength, and endurance training.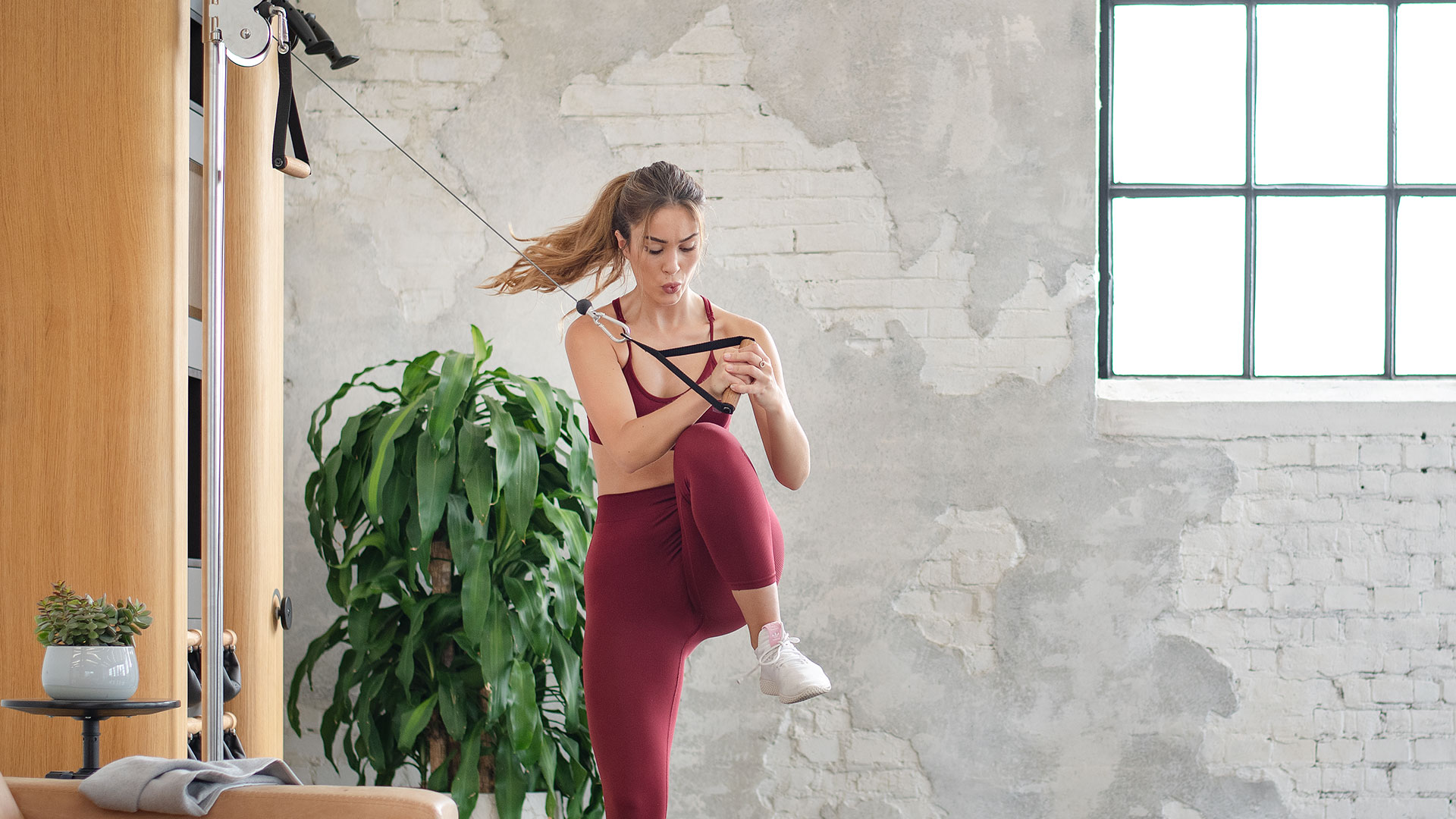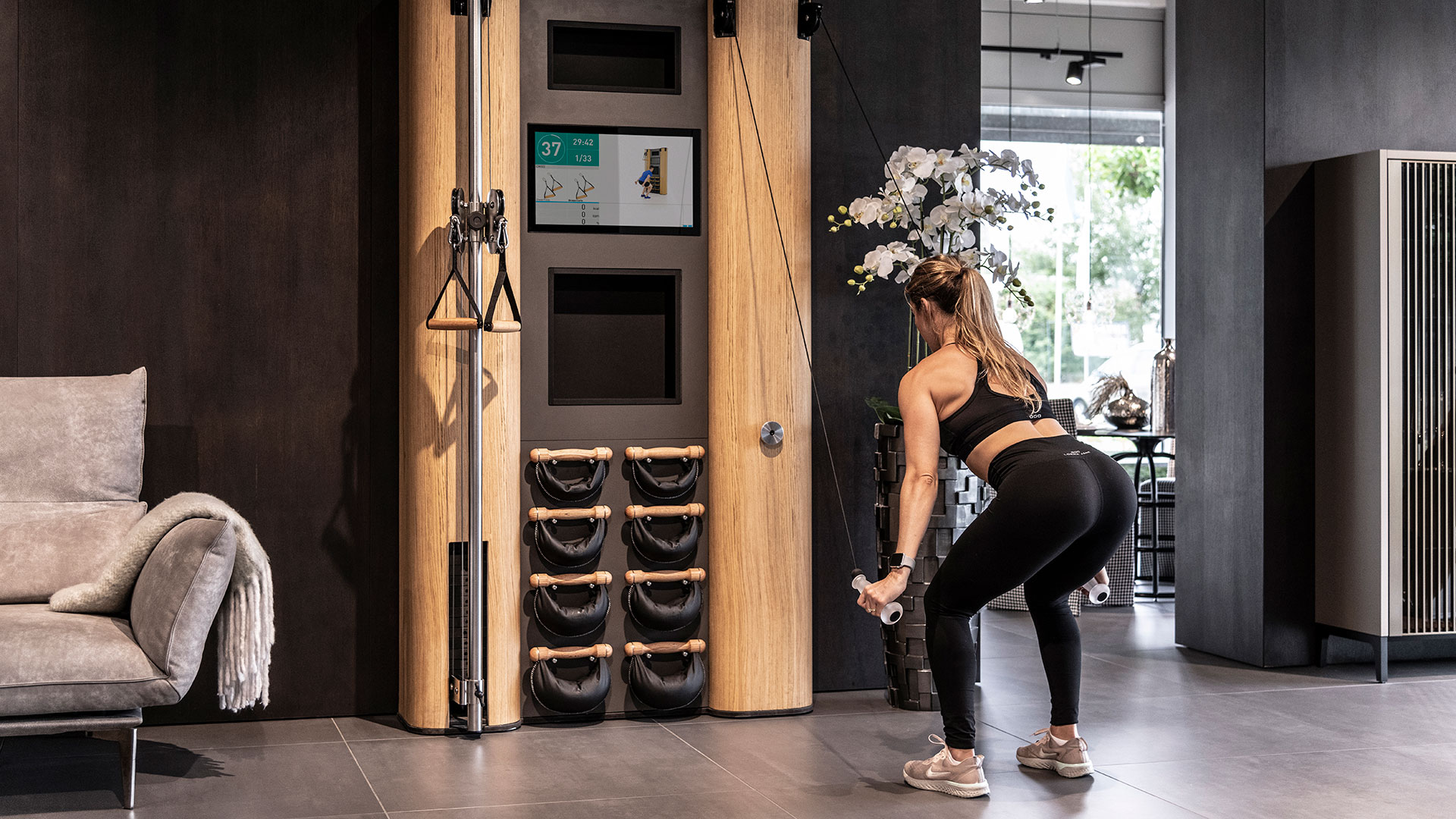 Virtual Coach
Challenge yourself to our virtual trainer and daily streamed workouts via the built-in touchscreen.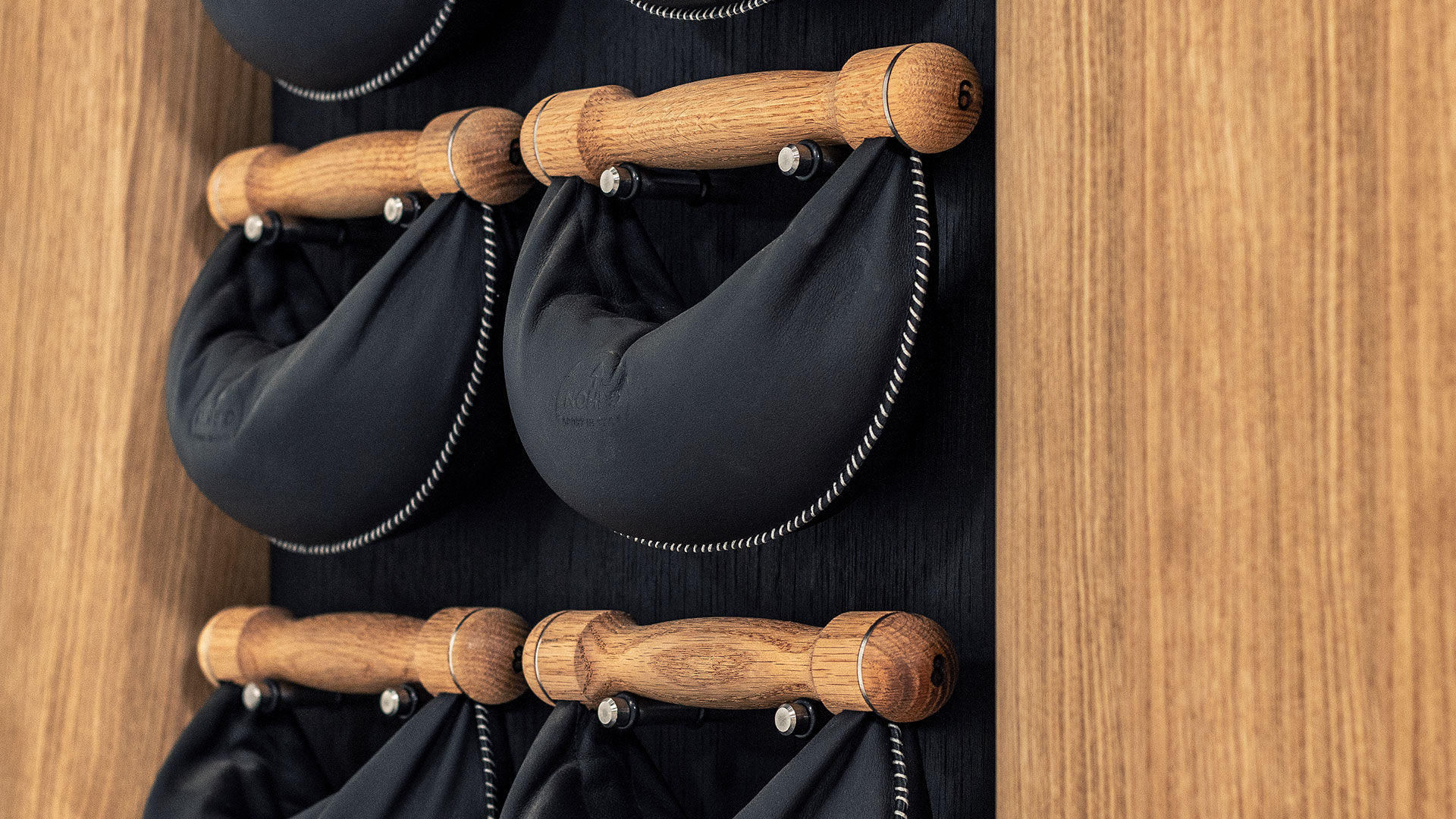 Free Weights
The NOHrD Wall Compact comes with a full set of coveted, hand-stitched leather SwingBells, to be stored directly onto the wall.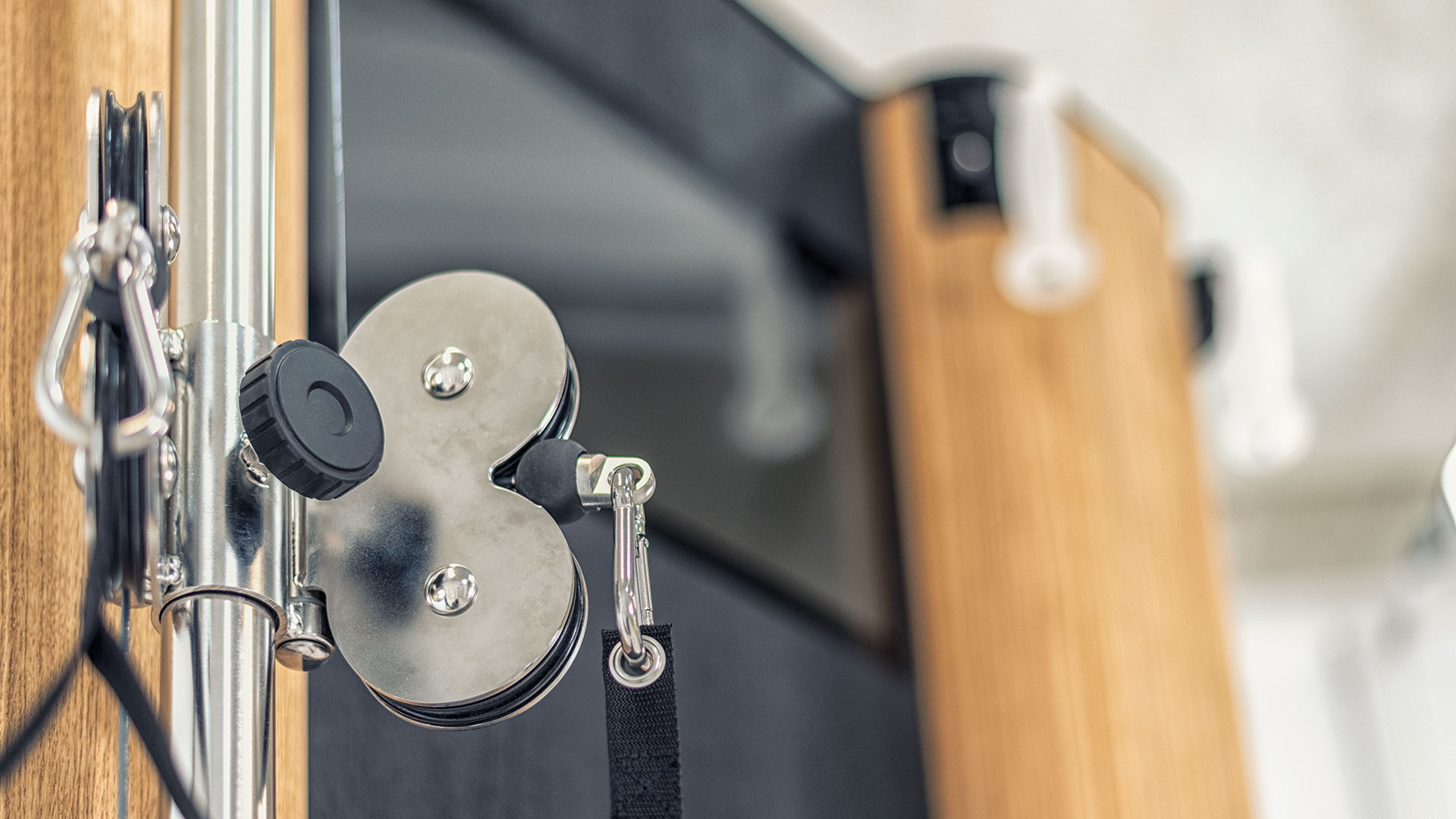 Strength Training
Strength train on both of our built-in cable stations. Our standard 75kg weight stack and our new NOHrD-Ski ergometer cable machine, featuring an eddy current brake system and disc resistance setting, are sure to get your body pumping – full sweat guaranteed.