AIBI GYM MULTI-FUNCTIONAL TRAINER 8 FEATURES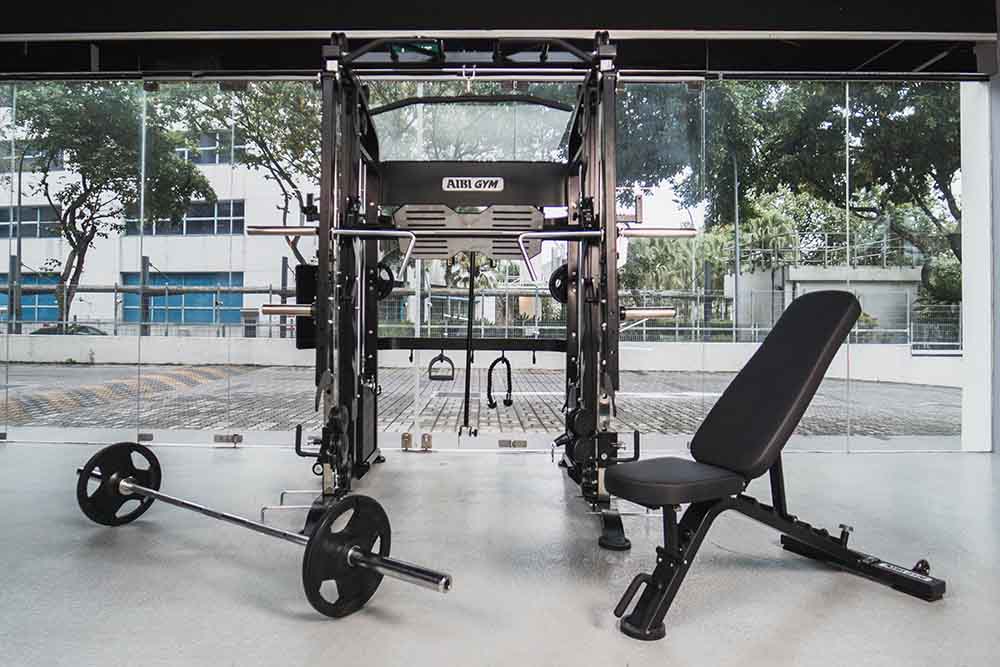 YOUR OWN PERSONAL GYM
No need to queue in the gym or worry about the hassle of paying your monthly gym membership anymore. With the MFT8, you can execute as many different workouts as you want to your heart's content.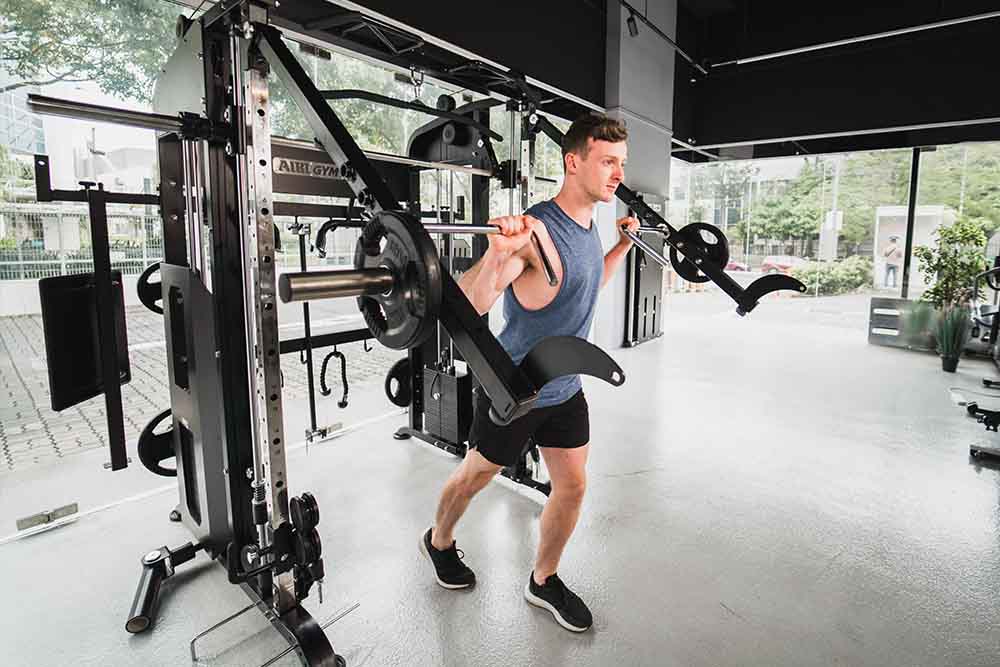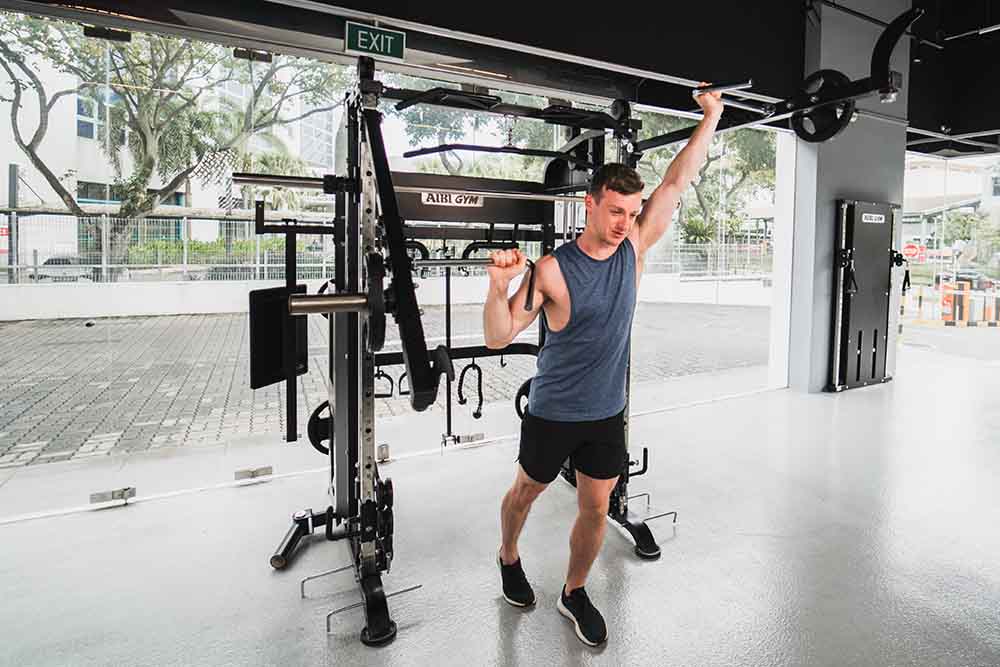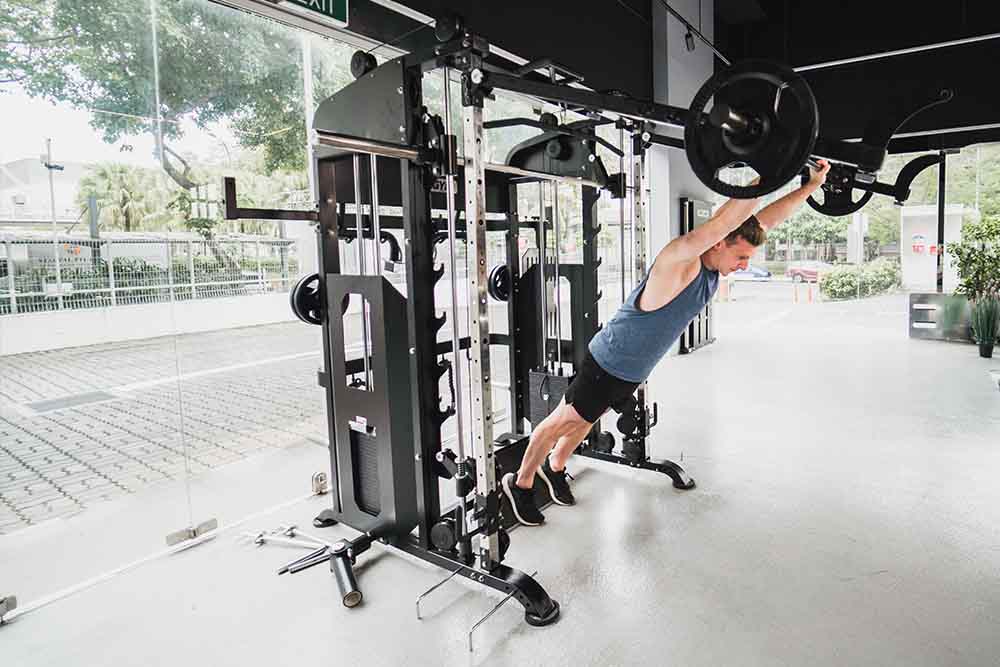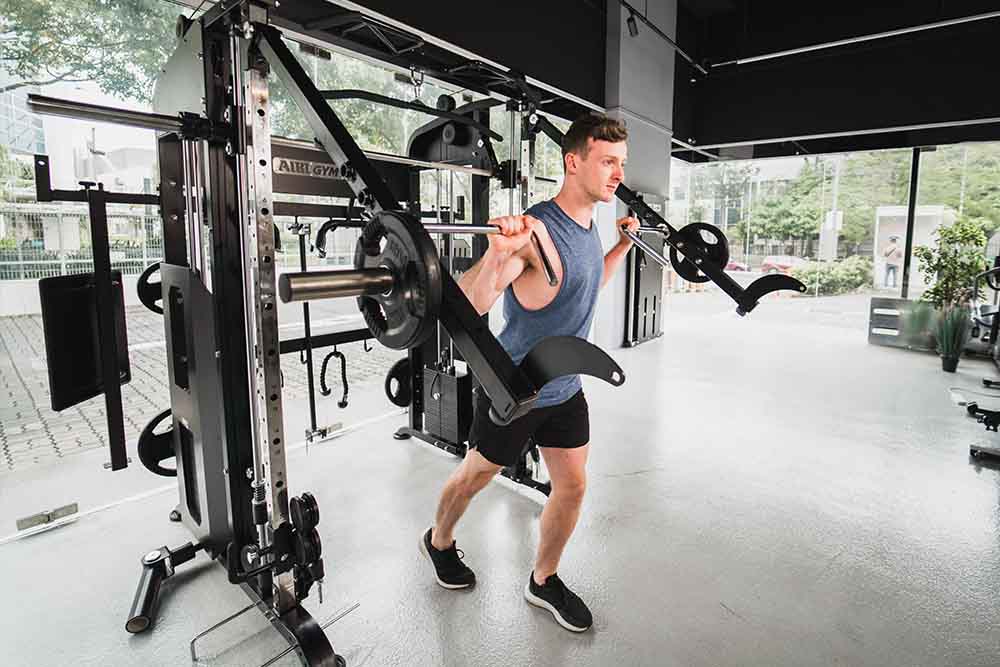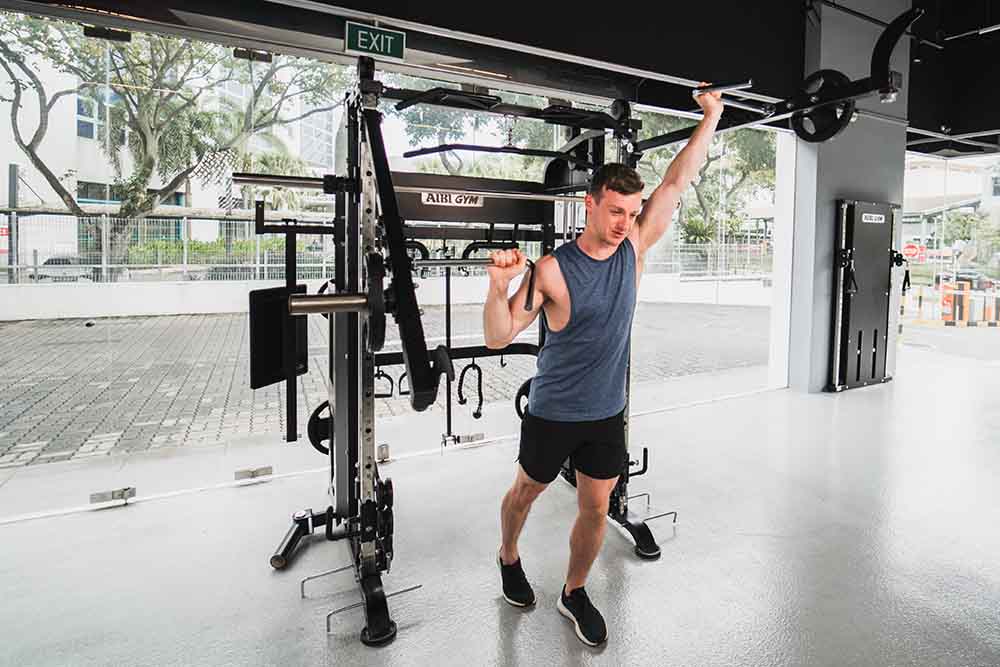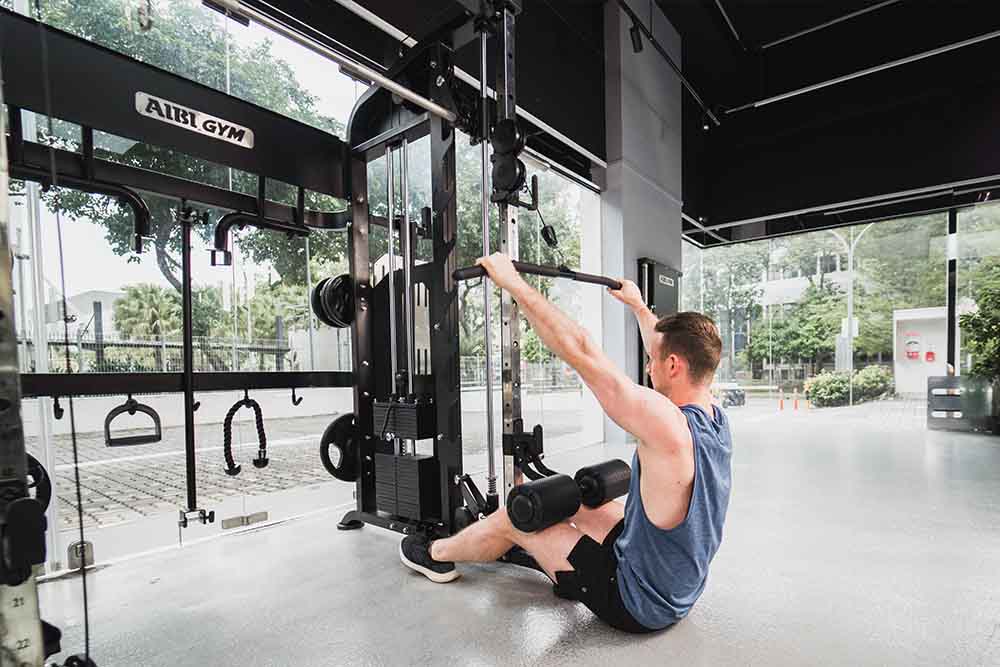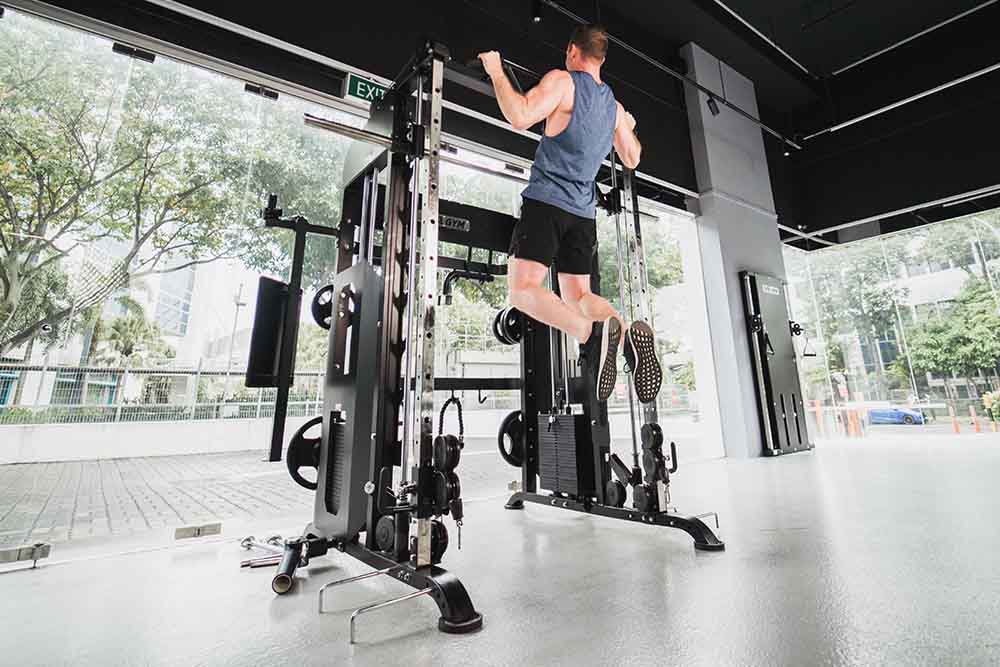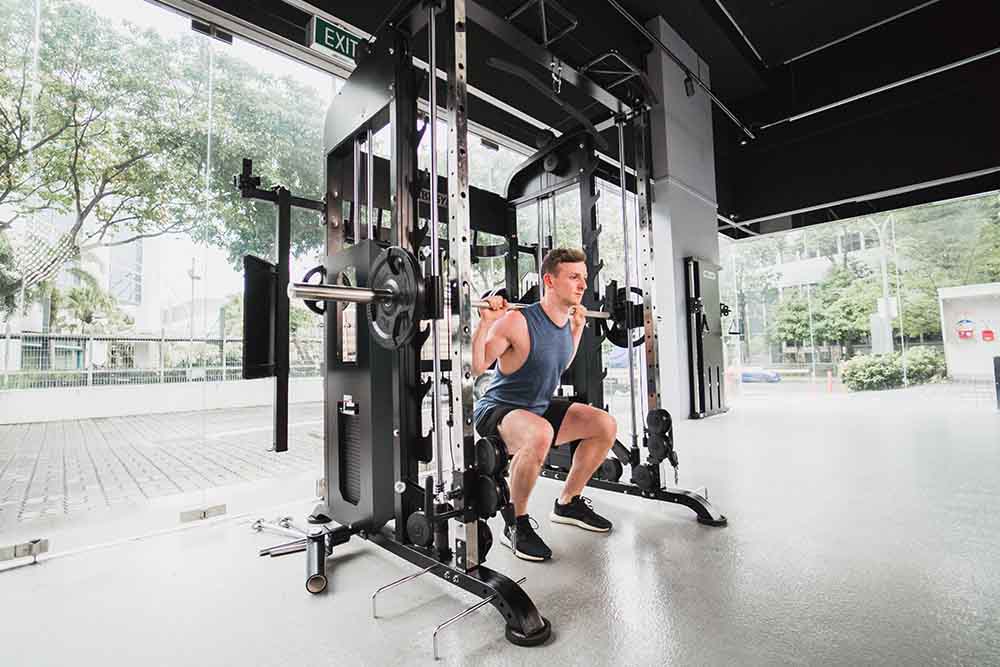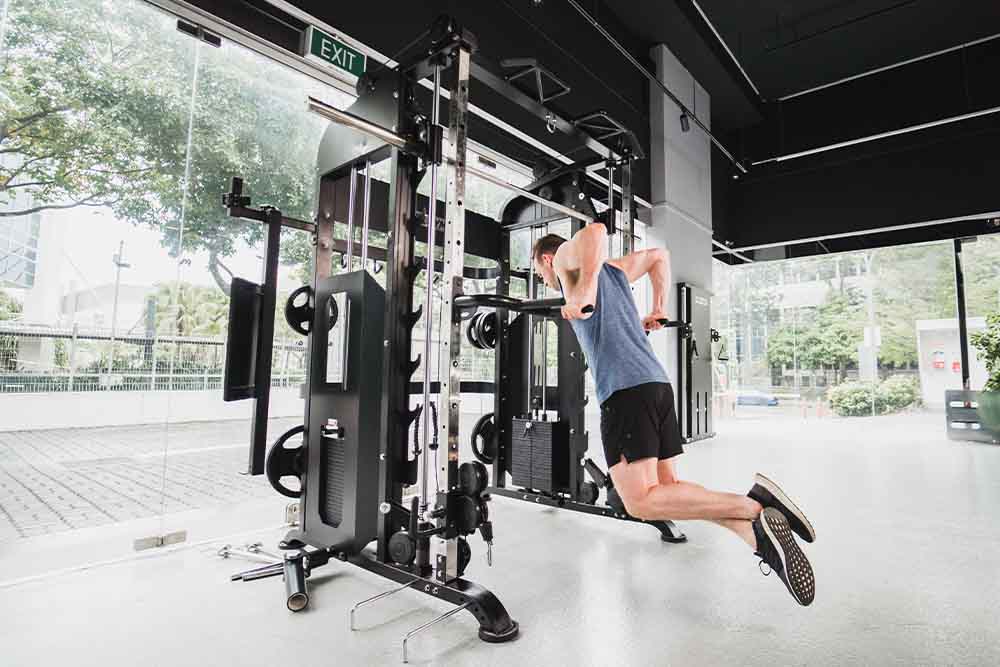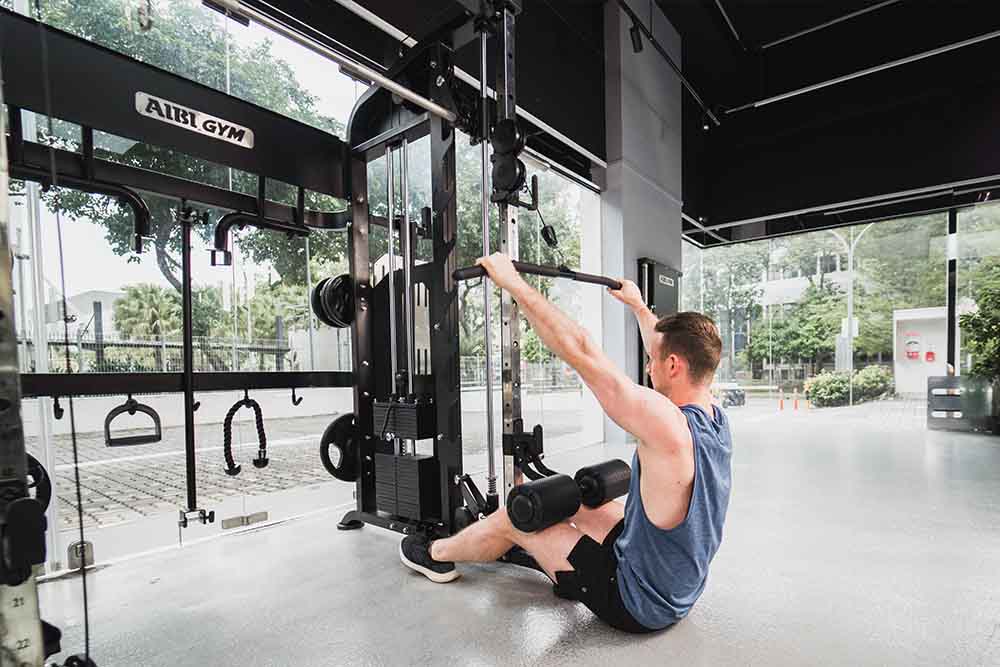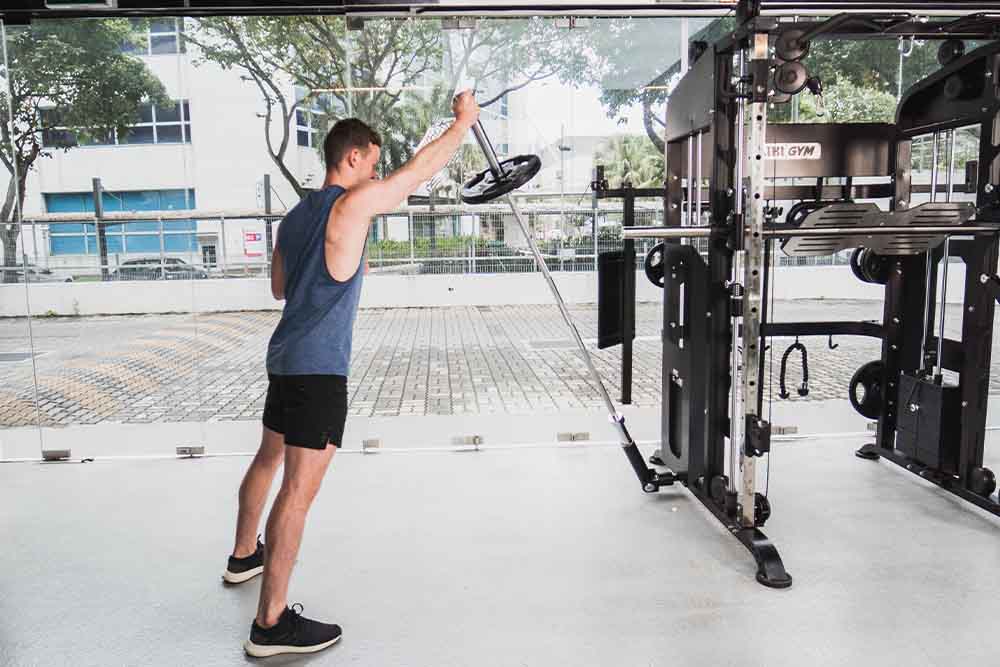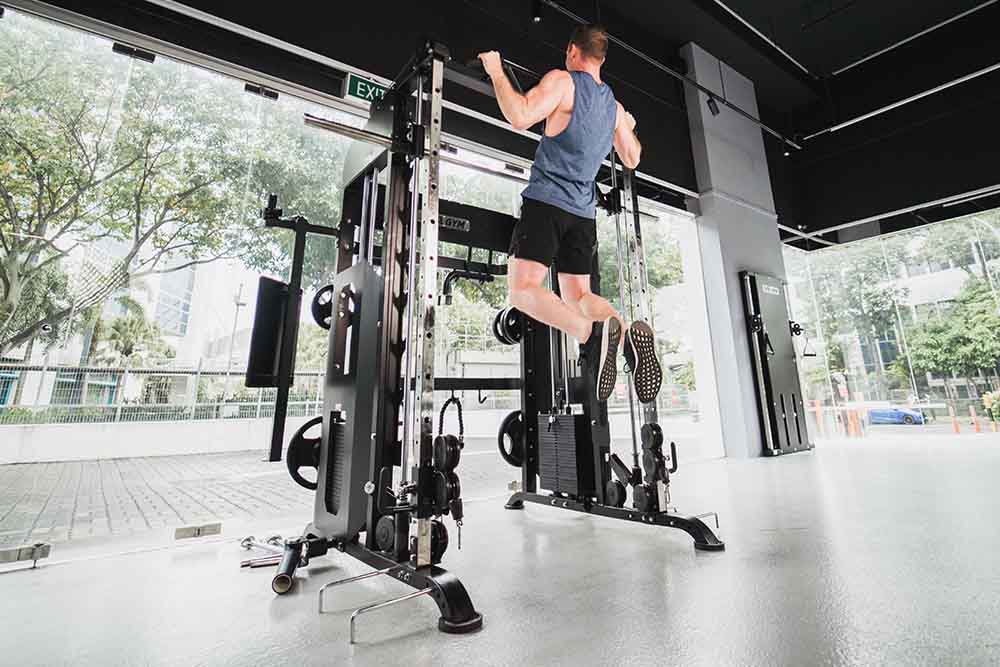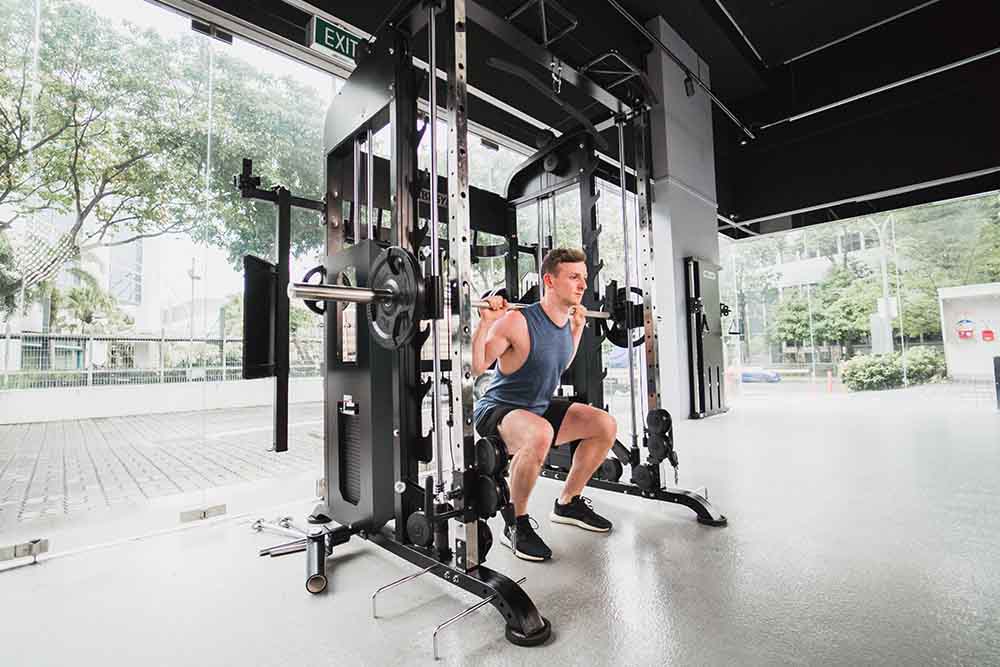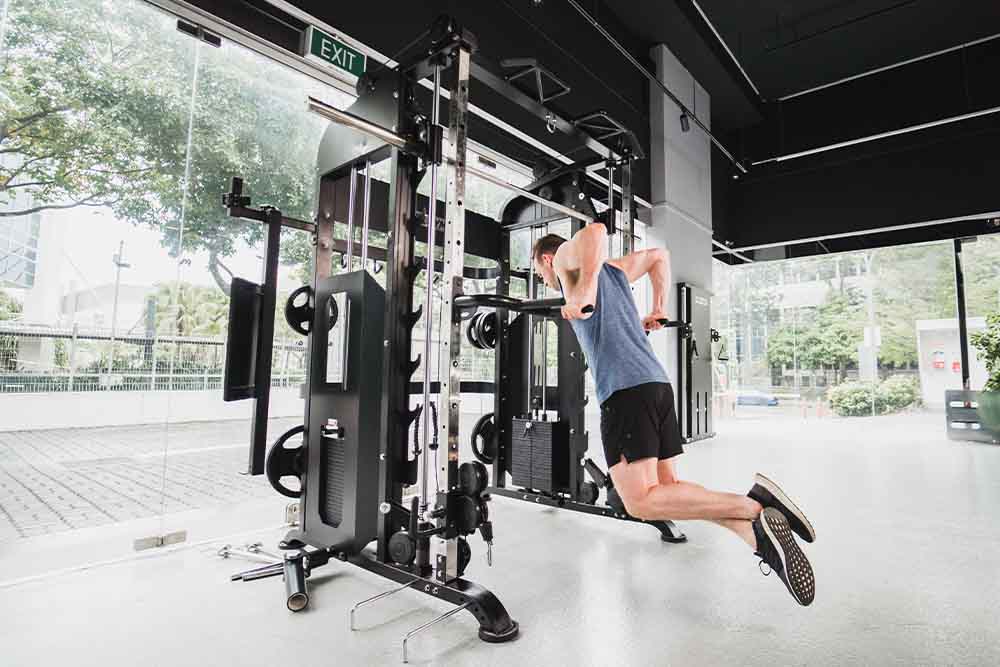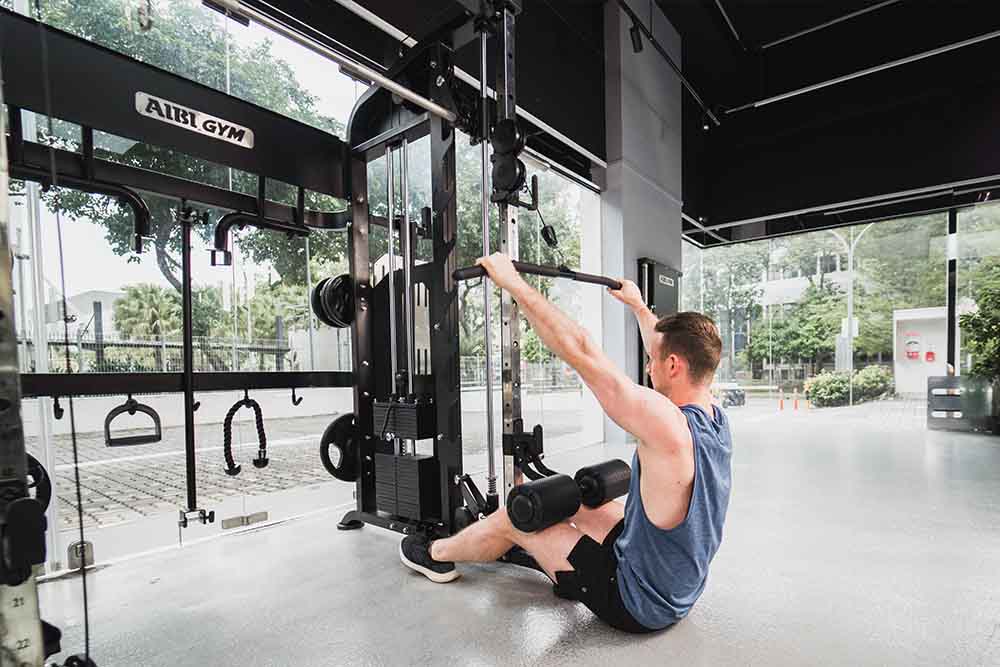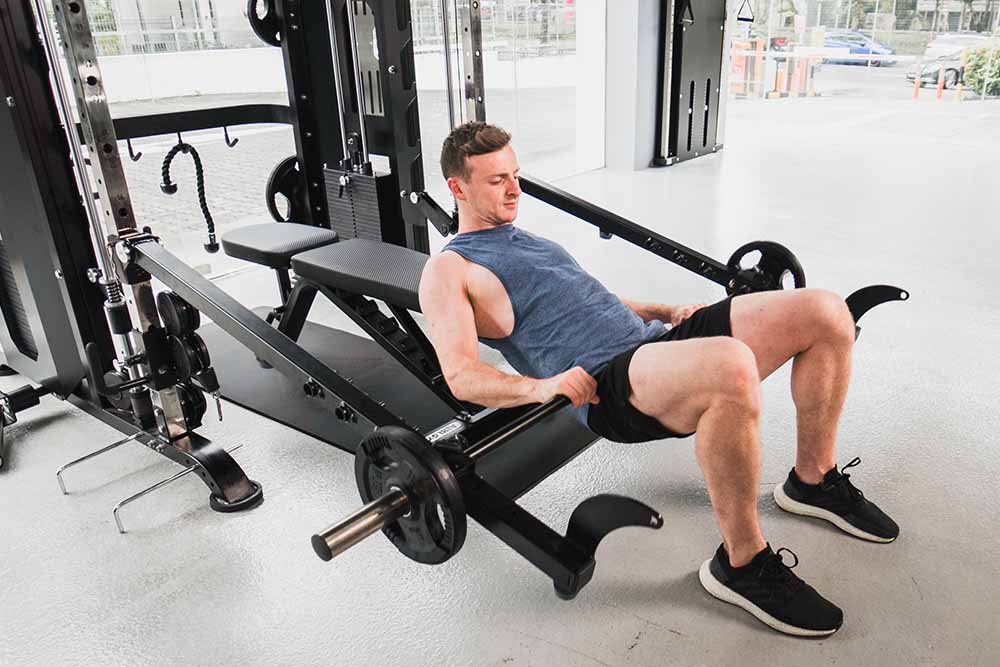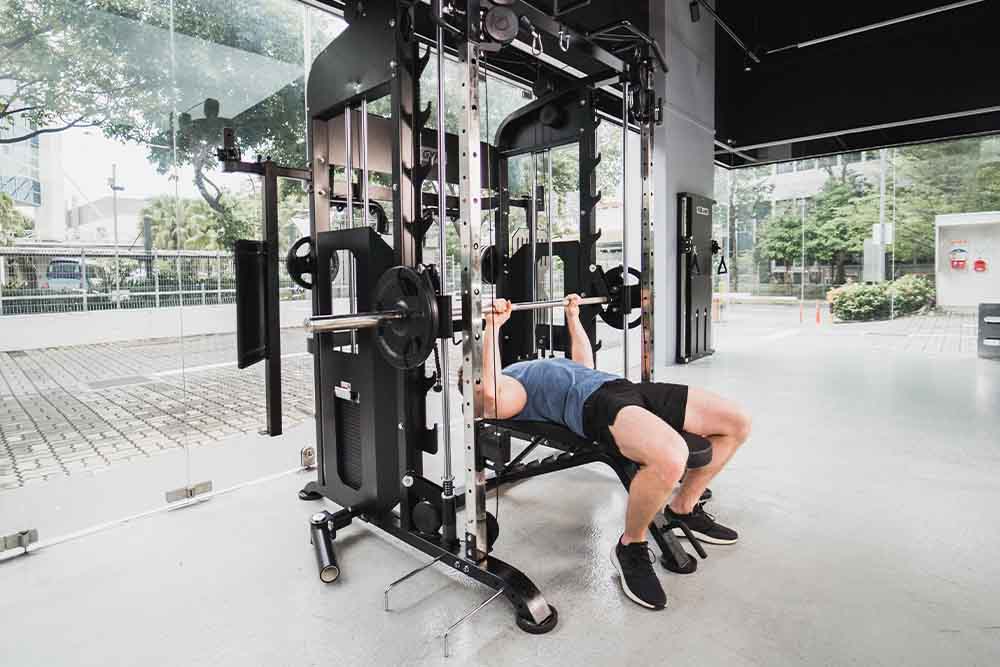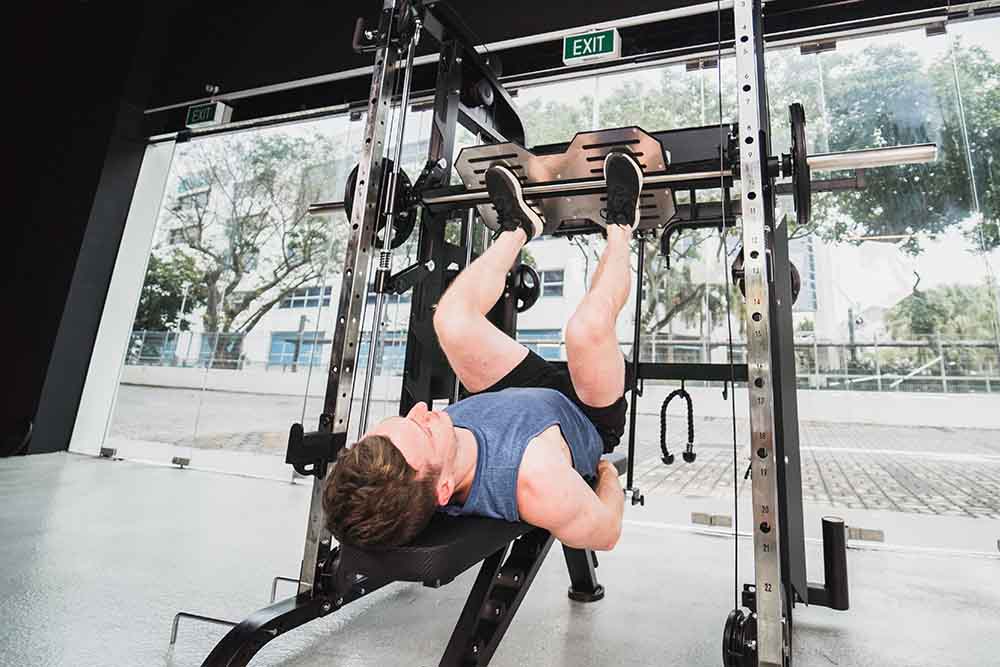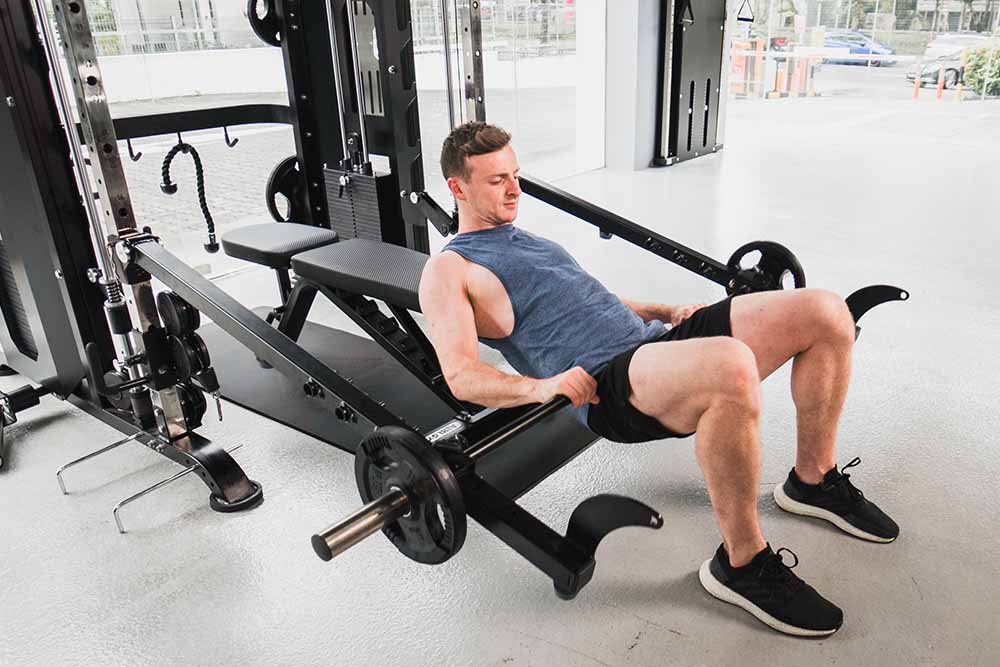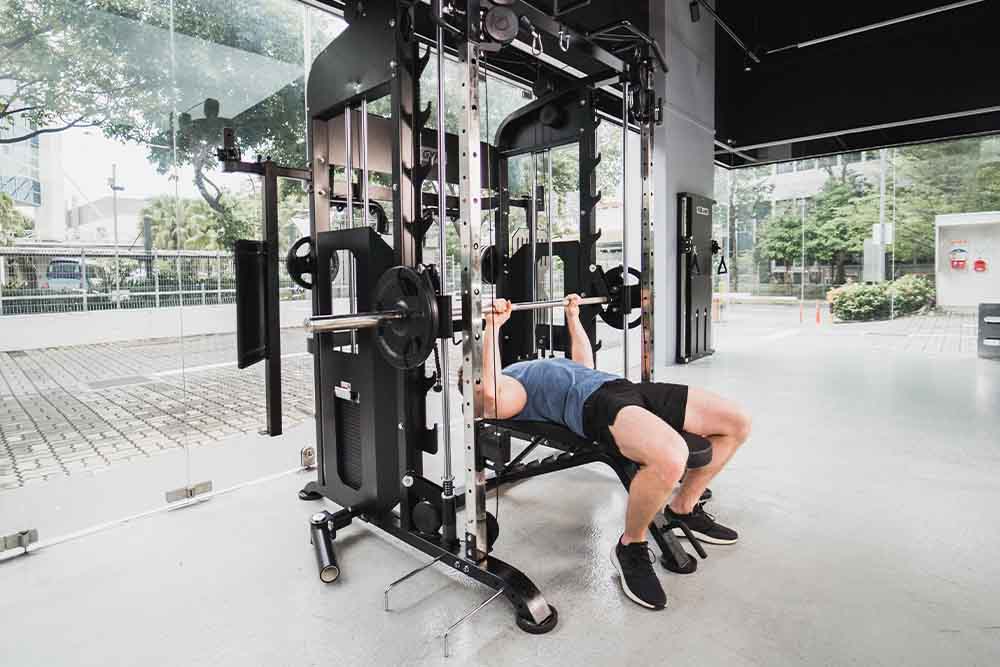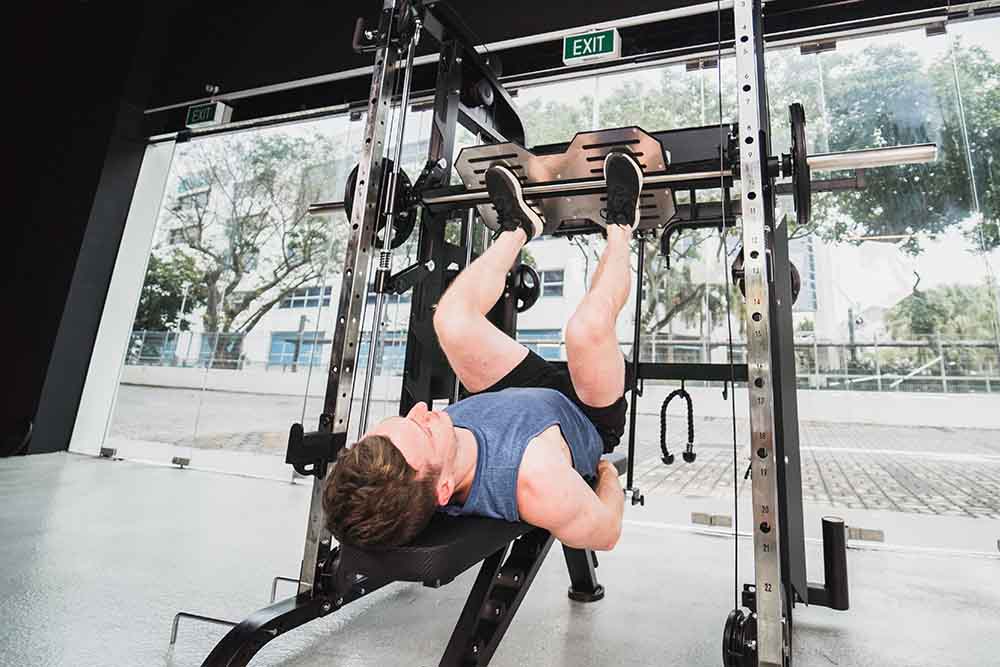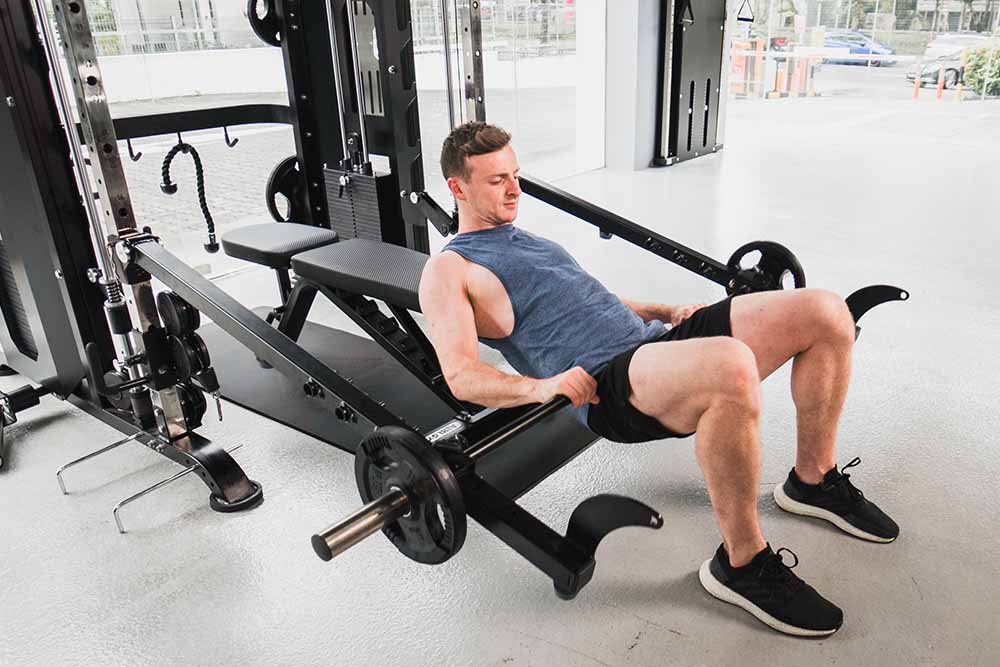 JAMMER ARM SYSTEM
The MFT8 comes with the Jammer Arm System which allows users to execute high-level workouts like Single Arm Jammer Press, Romanian Deadlift, and the Jammer Press.
MULTIPLE STATION
From the Multi-Grip Chin Up Station to the Dip Bar, the MFT8 is packed with multiple stations and features that will bring your daily workout session to the next level.
AIBI BENCH 
Simply add our AIBI Bench (sold separately) and you can gain access to a large variety of combination workouts with the Jammer Arm System like Inverted Leg Press and the Hip Thrust.