REEBOK JET 100+ BLUETOOTH
Fitted with signature Air Motion Technology, the running deck cushions each stride to reduce noise and joint stress. Reaching 16 kph across 12 incline levels, the 100+ is fit for all training styles. Controlled through a 6 window display, the console's 24 pre-set workouts help challenge your fitness with built-in speakers to enhance your run.
TRACK, PLAN, AND ANALYSE YOUR TRAINING
Whether you're a fitness novice or seasoned pro, the Reebok Fitness app allows you to tailor, track and break down your workouts to get the most from your regime.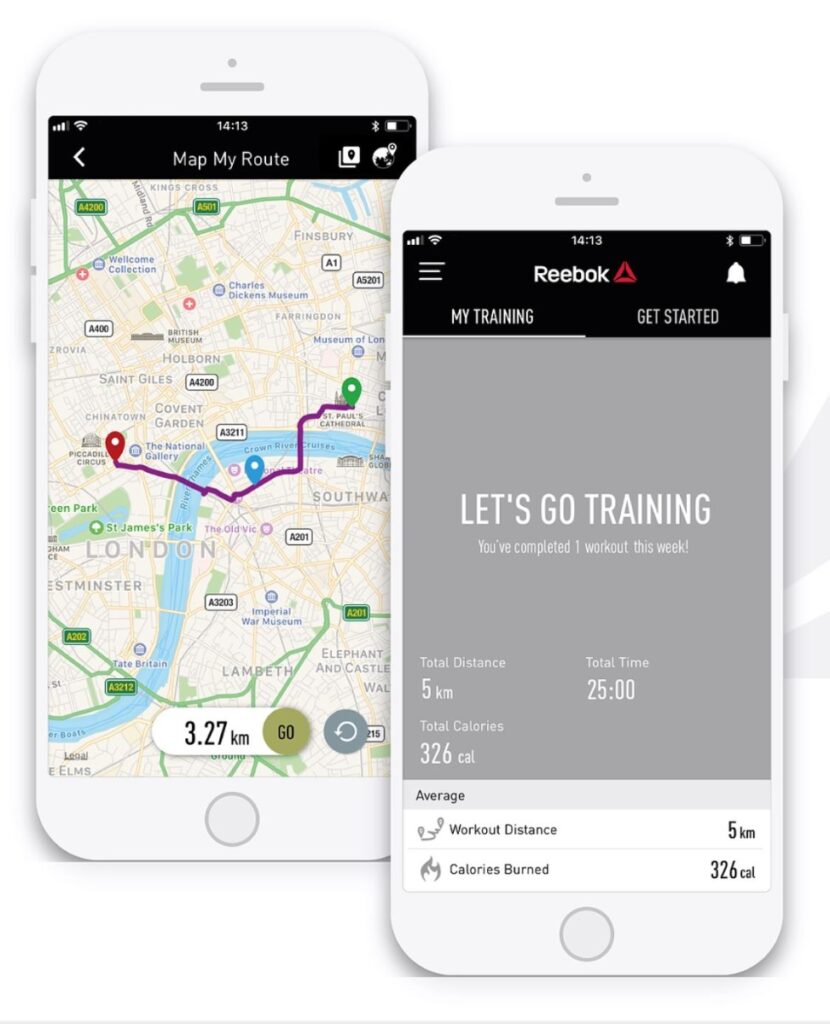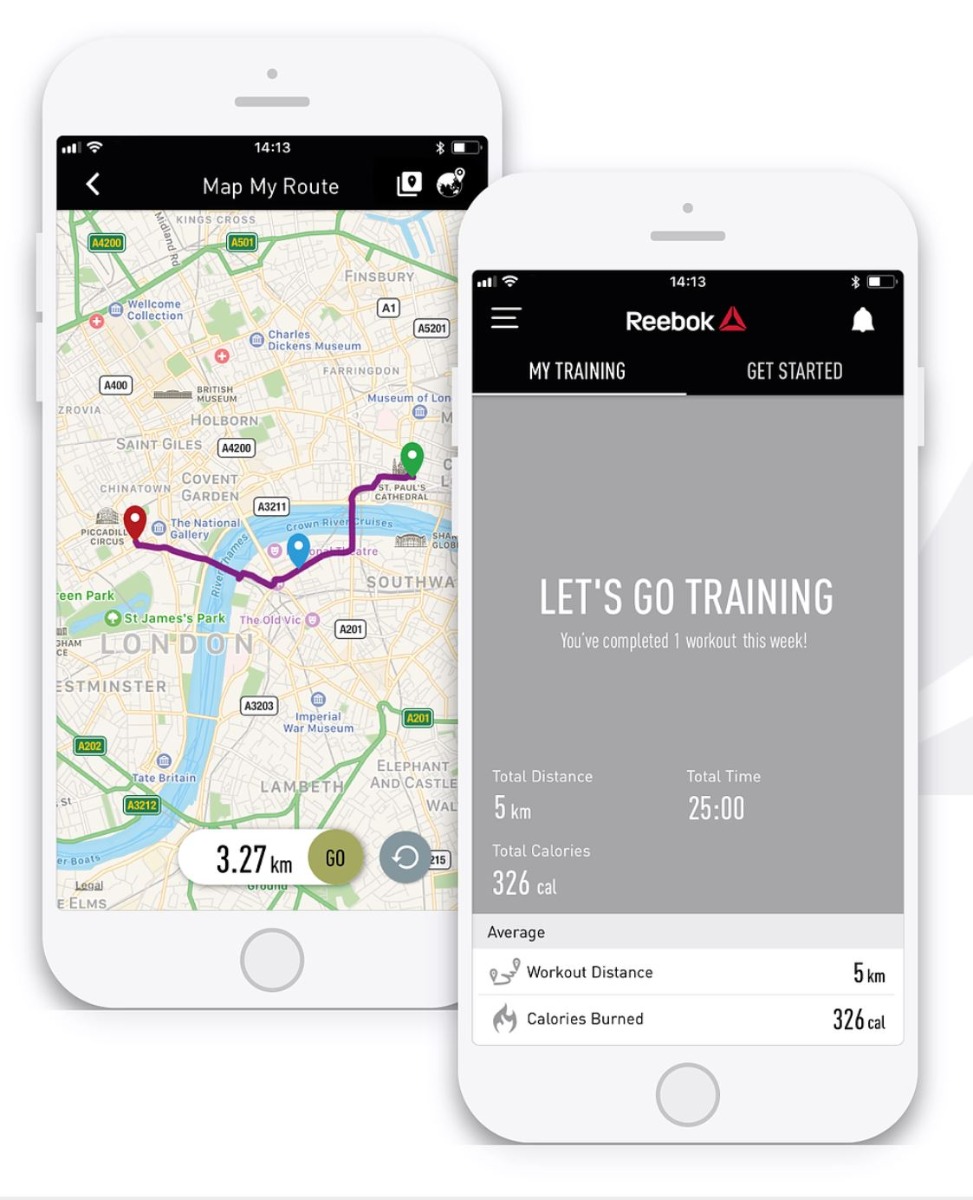 1. CONNECT
2. PLAN
3. CUSTOMISE
4. TRACK
5. MONITOR
6. ANALYSE
MAP MY ROUTE
The 'Map My Route' function allows you to create custom workouts that follow a mapped route created by you.
Customize your route by choosing a starting point, finish point, and up to 8-way points.
Monitor your workout as you go with stats such as elevation and HR/pace.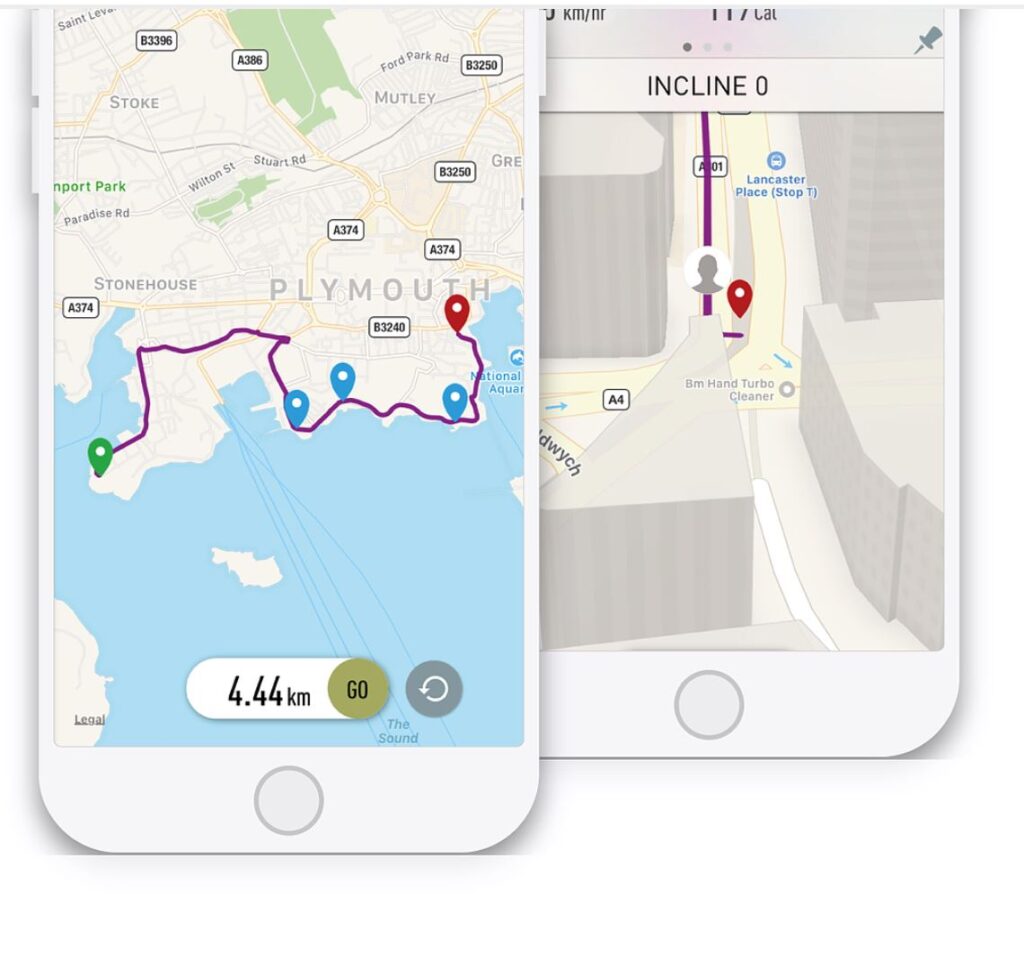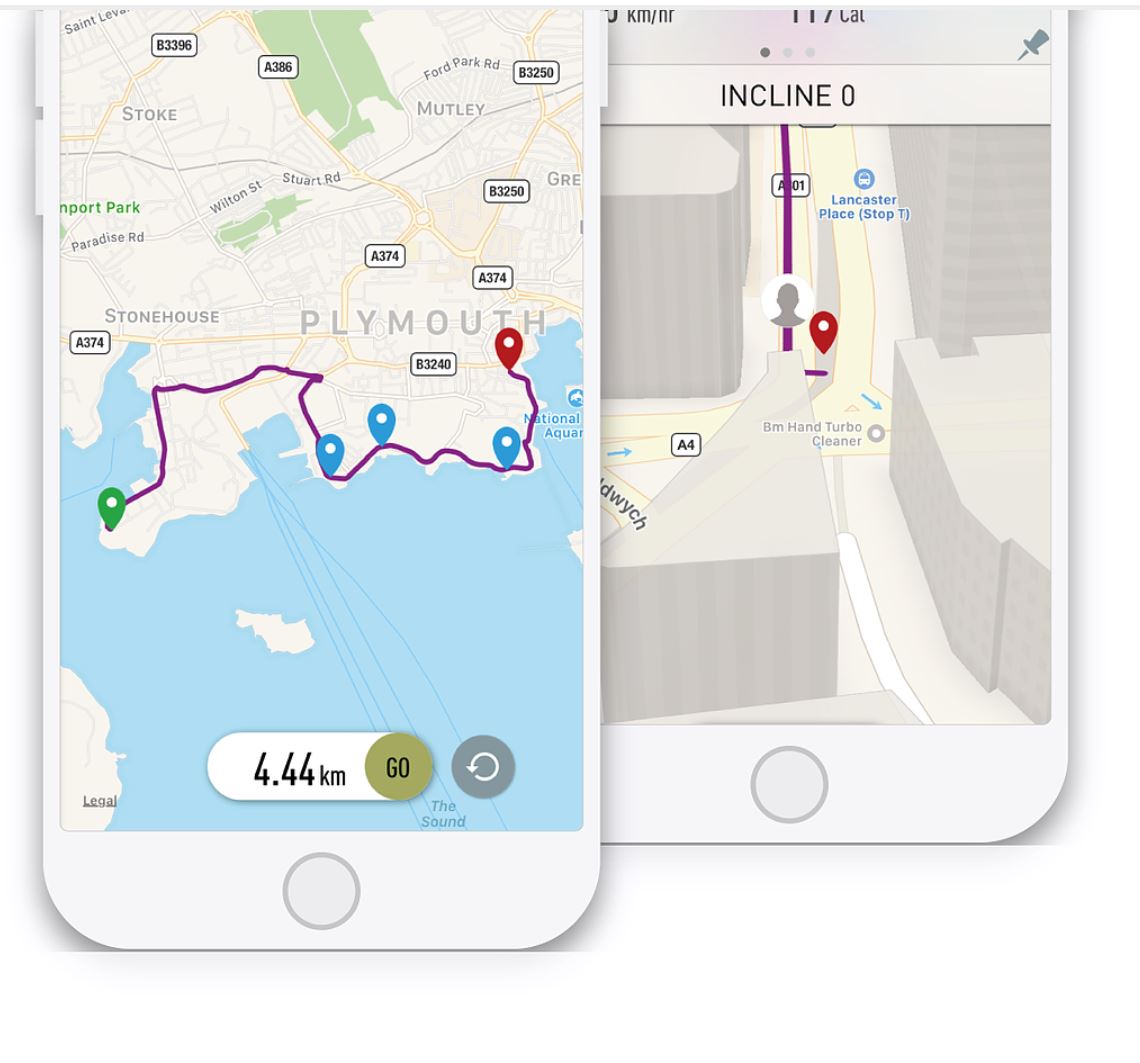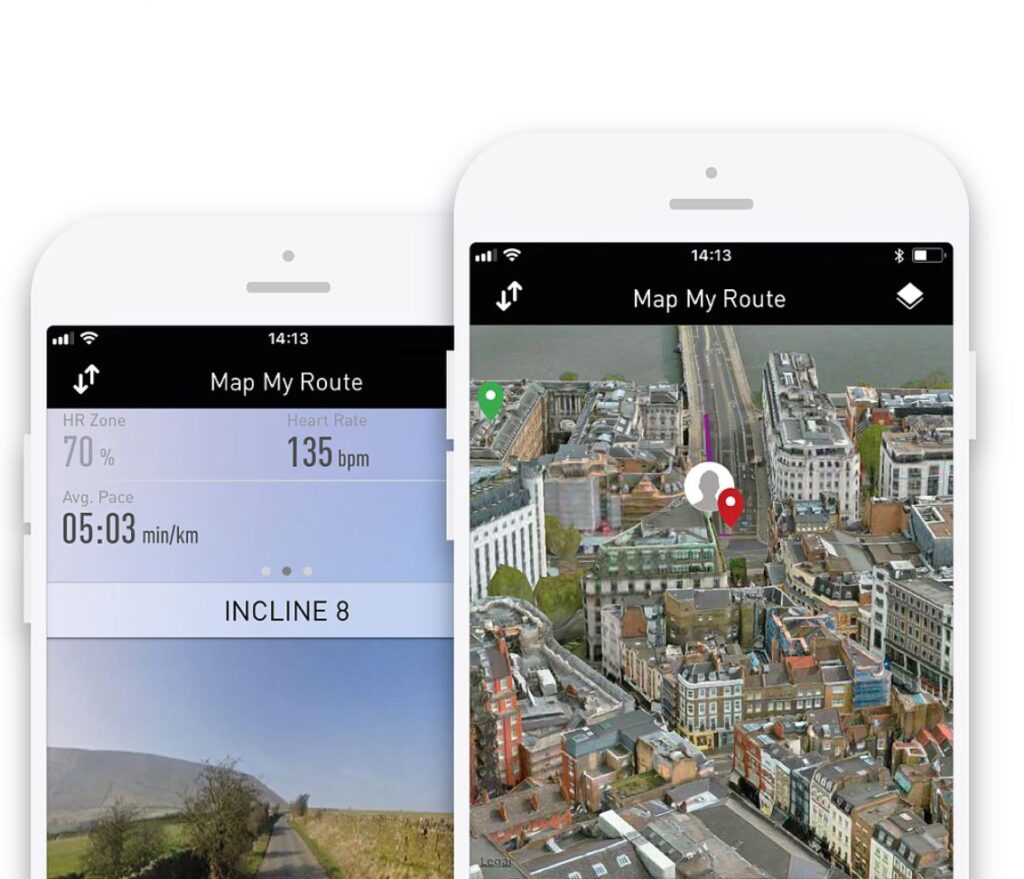 The treadmill's elevation level will automatically adjust to match your programmed route, or if you are using a bike or cross trainer, the resistance level will automatically adjust accordingly.
If you're not sure where to plan your next workout, you can choose from one of the preset routes.
ANALYSE YOUR TRAINING
The Reebok Fitness app allows you to track and monitor your training, recording key stats such as distance covered, calories burned, and average pace for both live feedback and post-workout analysis.
​The training history page means you can monitor weekly calorie burn and workout duration to stay on track and reach your fitness targets