VERSATILE 2 WAY AIR BIKE
AIBI Gym AB-B328HP is the upgraded version of the 2-way air bike. Moving handles can be converted to stationary for focus on the lower body.
KEY FEATURES
Covered Flywheel
The cover will conceal the exposed flywheel to prevent accidental contact while exercising. Another advantage is it will prevent dust from building up making cleaning easier.
Convertable handlebars  
Convert moving handles to stationary handles to have more focus on the lower body. This function is especially important for the elderly and for users who have problems balancing.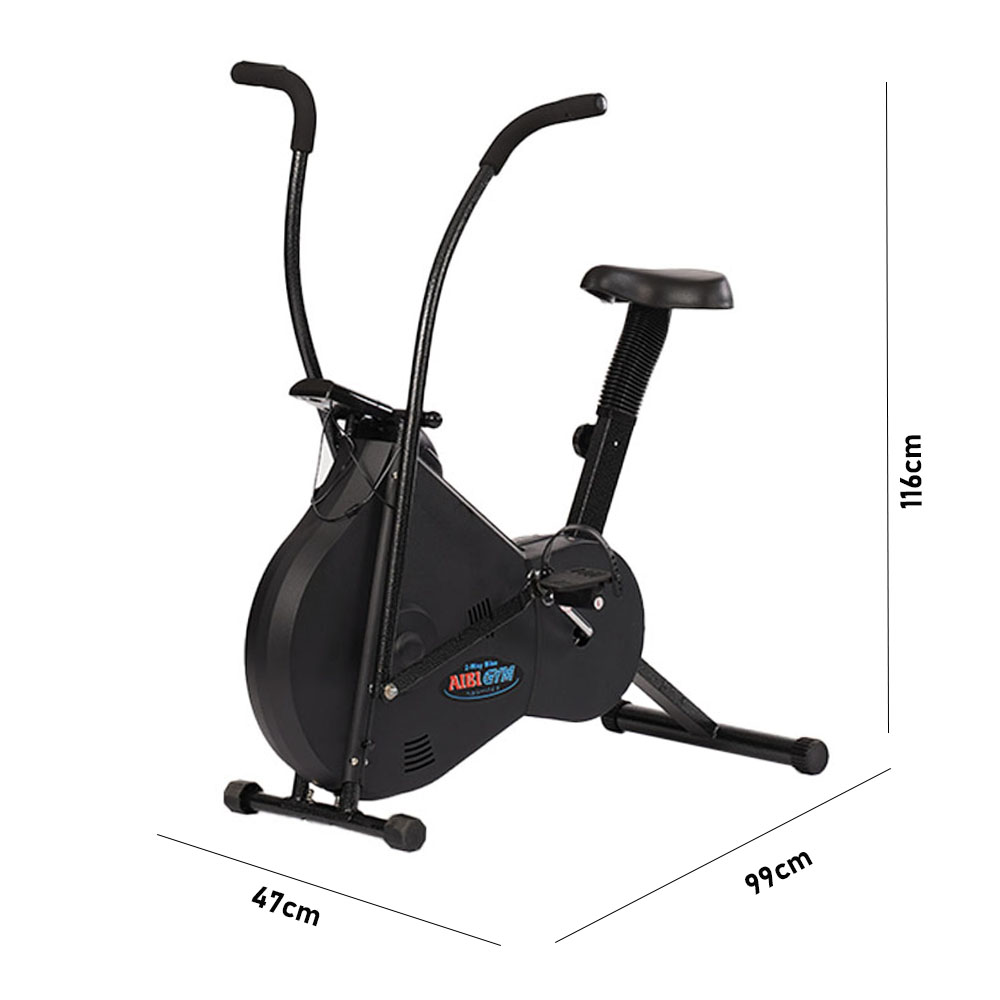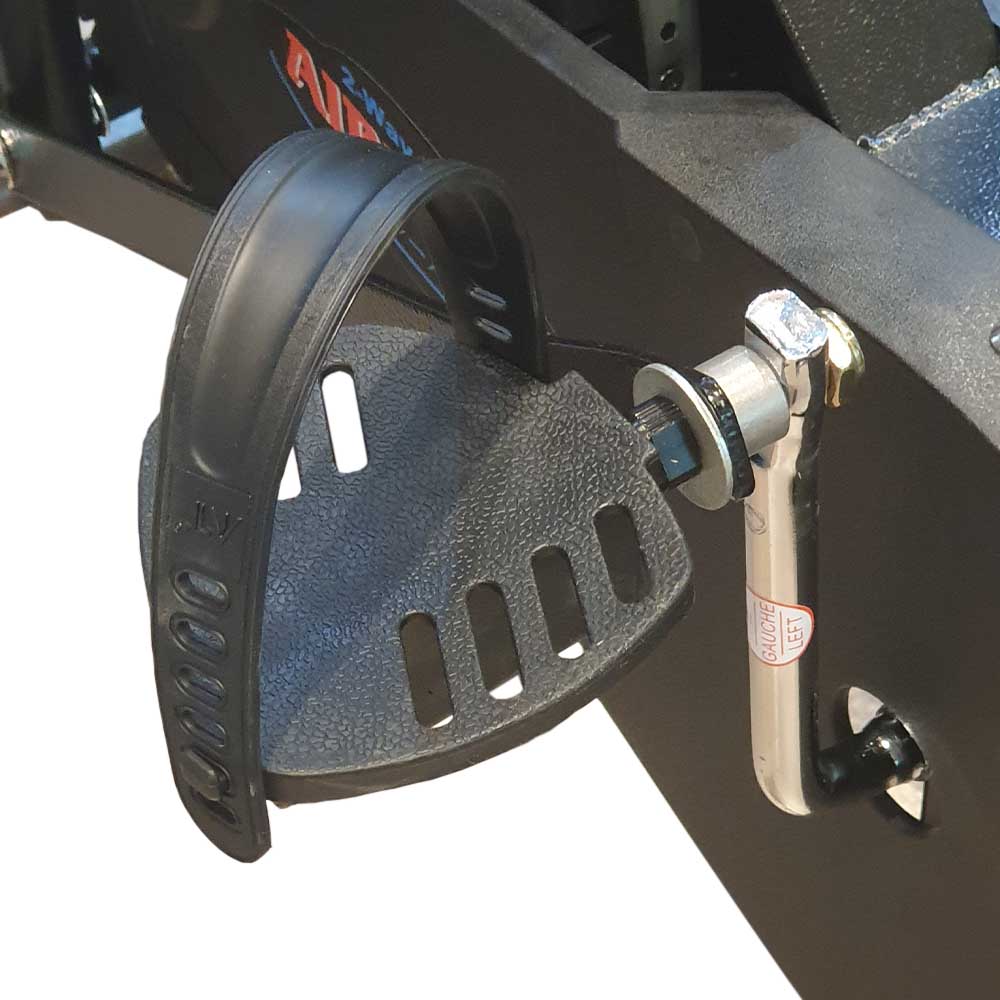 OVERSIZED PEDAL
Oversized pedal with a strap to prevent feet from slipping off the pedal while exercising. The strap is adjustable to feet size.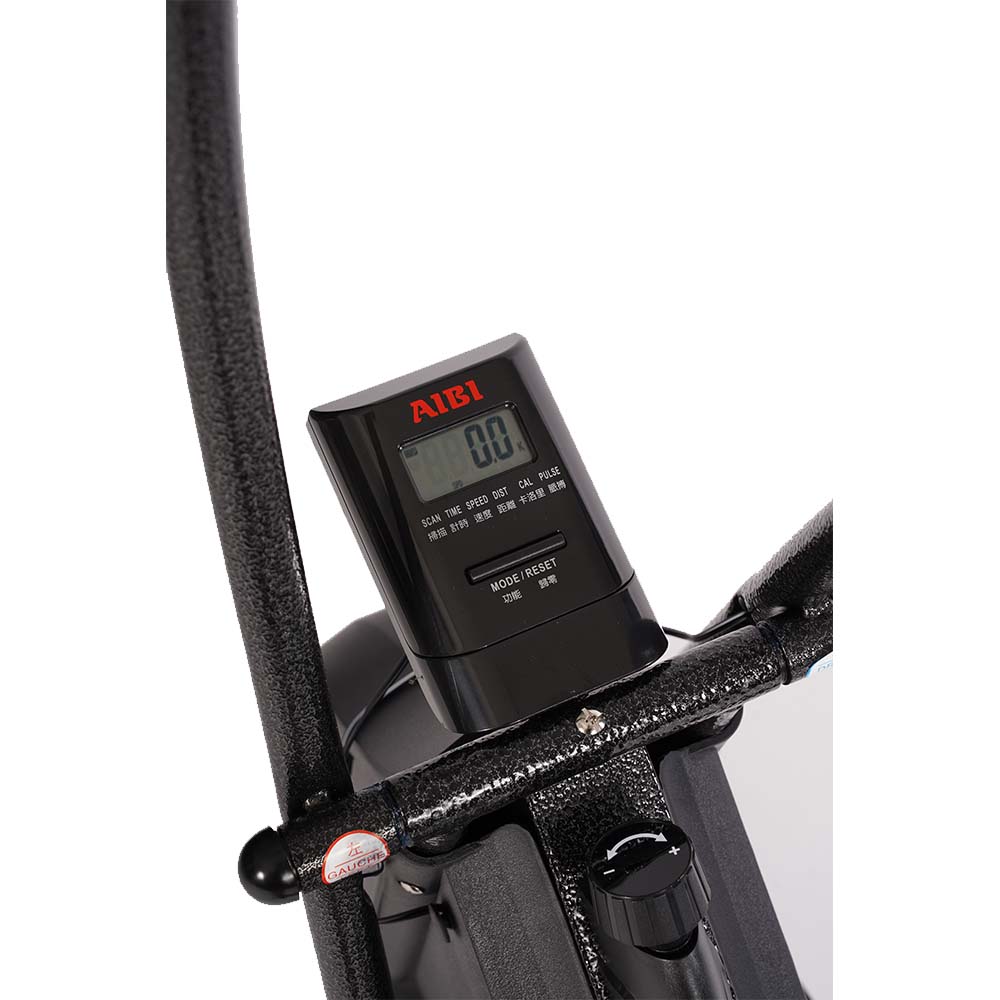 WORKOUT CONSOLE
Equipped with workout console to display workout information. Display Speed, Distance, Time, Calories burned and Pulse.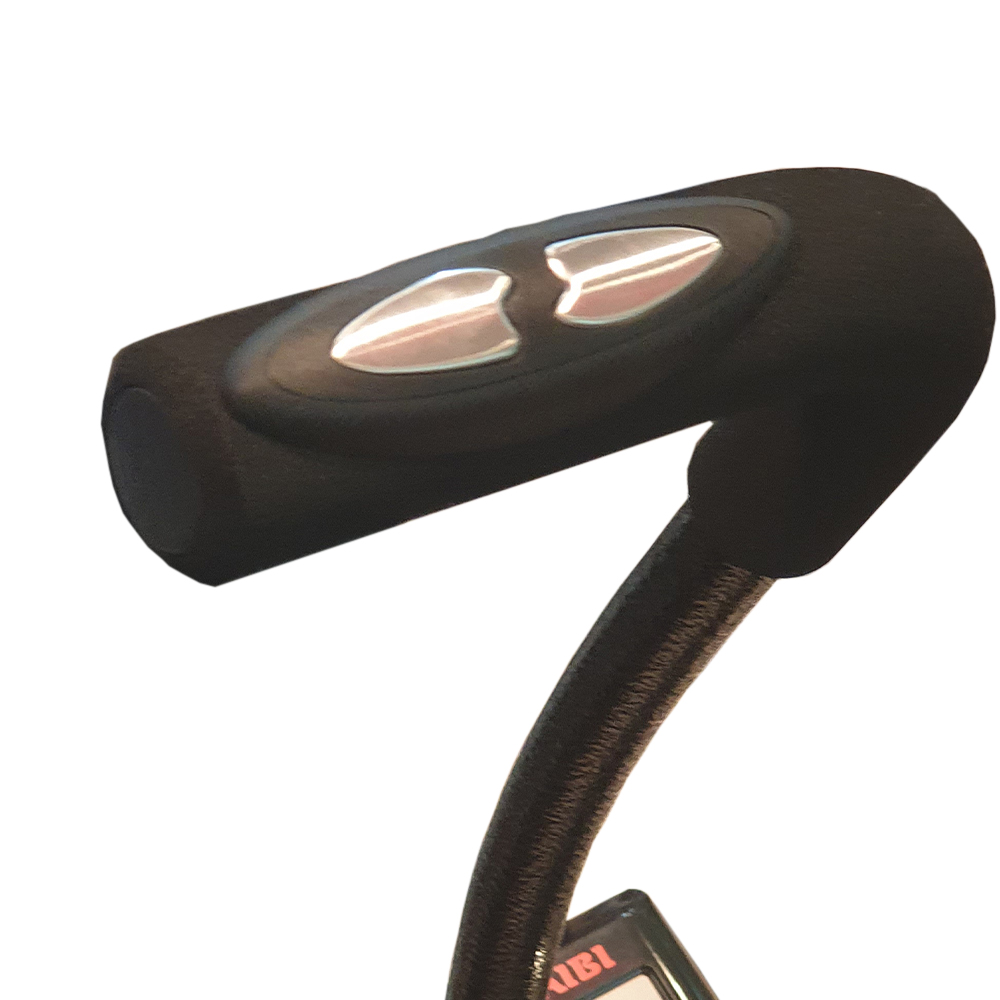 PULSE SENSORS
Strategically placed pulse sensors to measure pulse while working out. Handles can be converted to stationary handle to emphasis on the lower body.