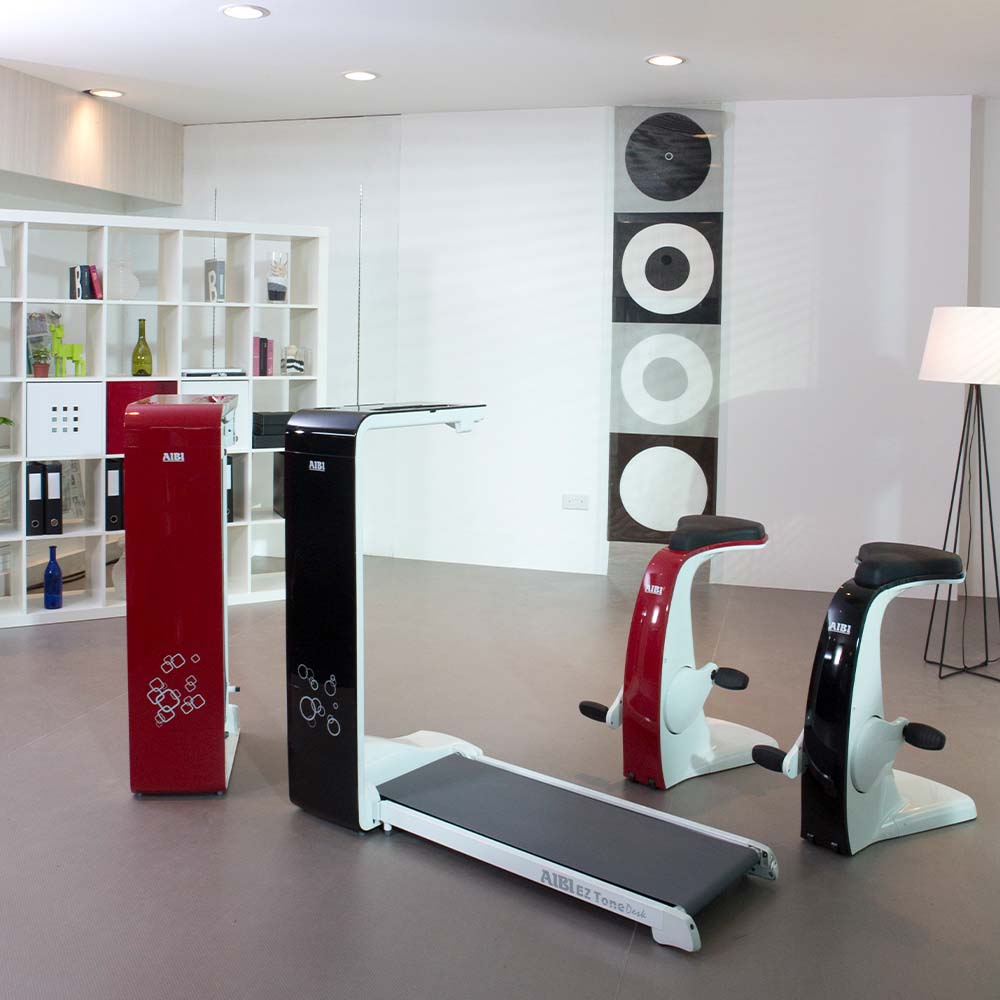 WHERE FITNESS MEETS FURNITURE
The AIBI EZ-Tone Desk allows you to simultaneously focus on your work while squeezing a quick workout out at the same time. A revolutionary piece of furniture that also serves as a treadmill. Made specifically with the user's convenience in mind, the EZ-Tone Desk can be easily folded up and stowed away. This space-saving and multi-functional treadmill are a must-have for those who like to keep fit while working at the same time!
KEY FEATURES
Full Assembly
Ez Tone desk is fully assembled in our factory and has passed through a stringent quality check before leaving the factory.
Treadmill, Table & bench all in one
Use your laptop, tablet, or smartphone while you are working out. Fold it up to convert it into a standing table or place it on its side to transform it into a sitting bench. With AB-TD2710 sophisticated design, it will blend into most home decor.
Pulse reading
Built-in hand Pulse sensor for immediate pulse readout & provide stability during workout.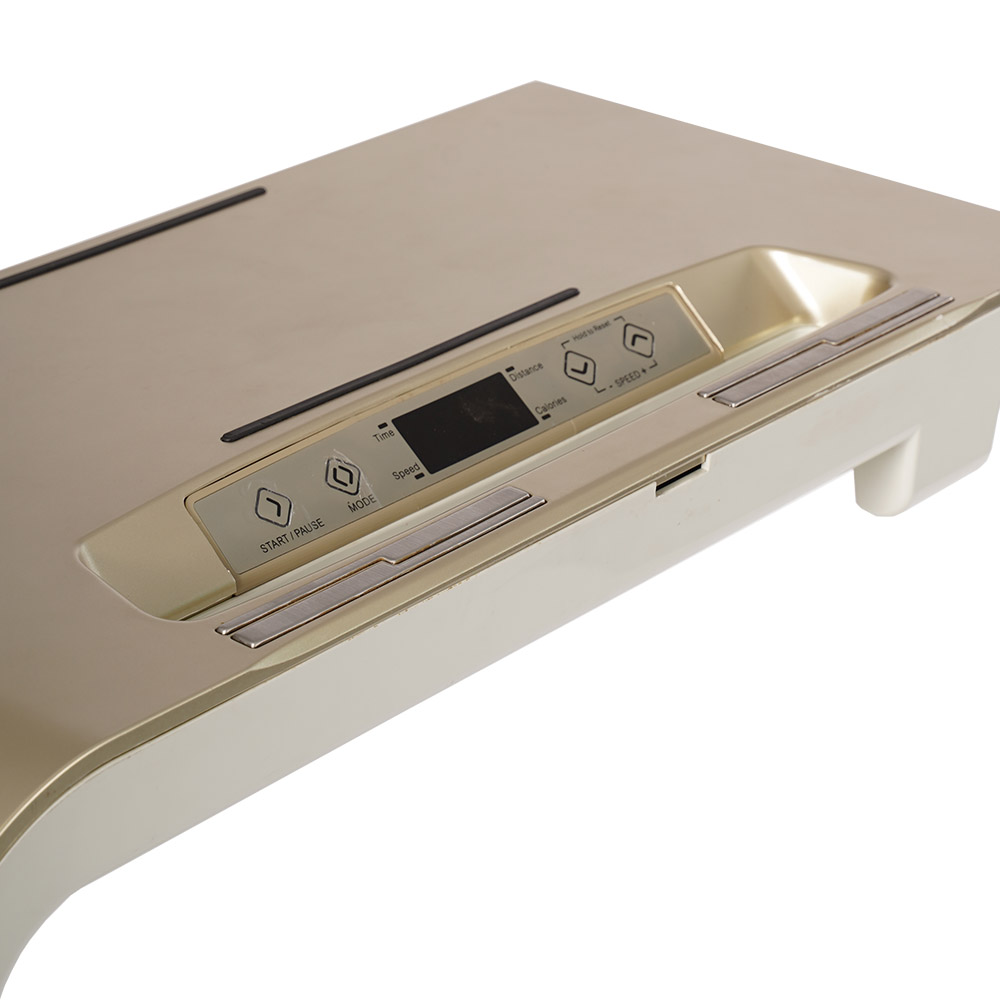 Workout Console
Easy to use the console with hand pulse for pulse reading. Integrated rubber stopper to prevent your book or laptop from sliding off while you are walking and working at the same time.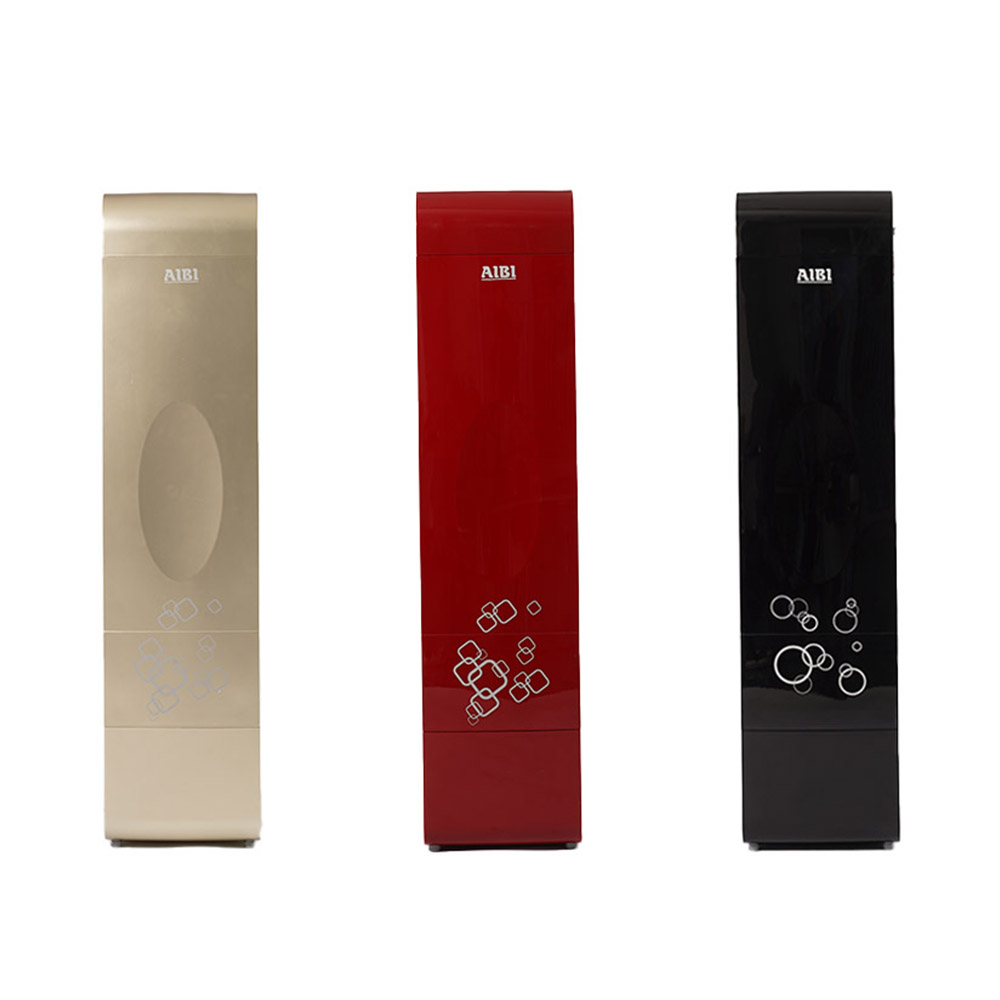 Range of Colors for different home themes
Comes in three attractive colors to aesthetically enhance any home theme. Your guest might not know that it is a treadmill as it can easily blend in as a bench or a coffee table.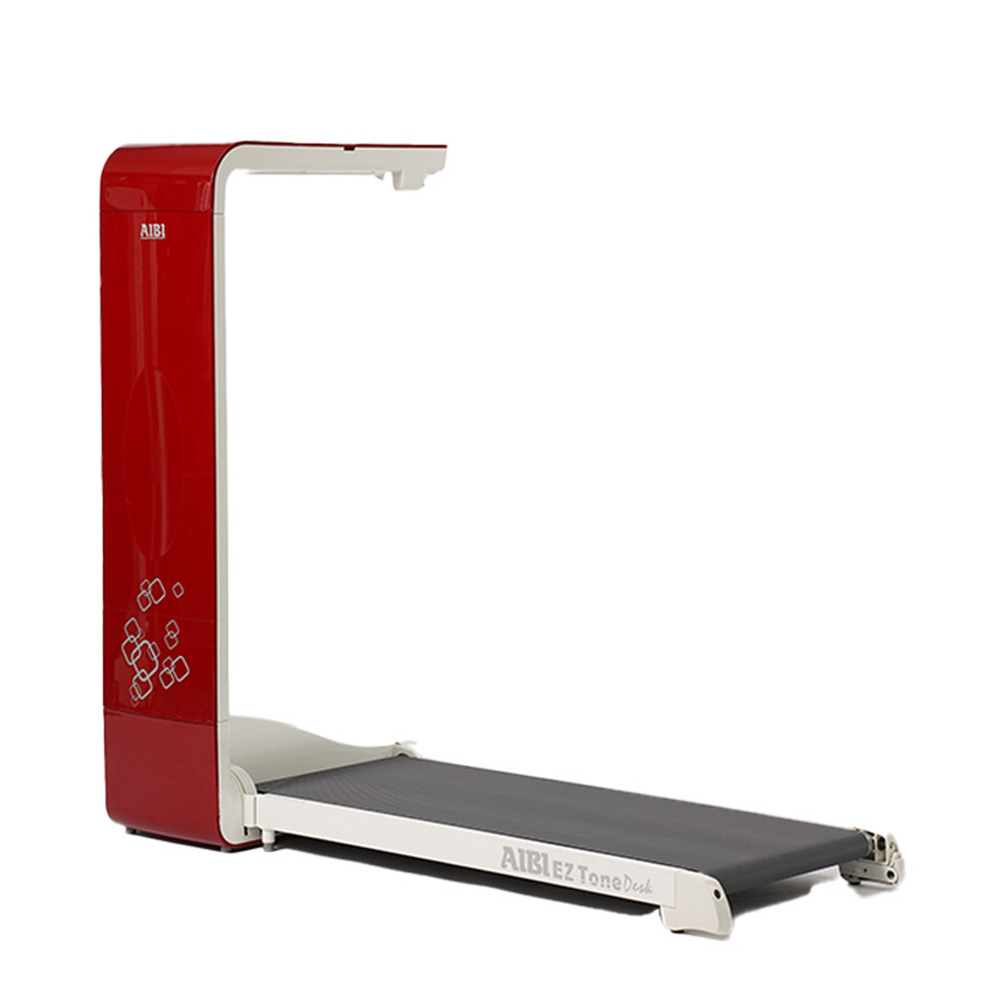 Easy Access & Easy operation
AIBI AB-TD2710 low deck design allows easy step-on and step-off for easy access. Equipped with a specially designed console for easy operation, AB-TD2710 is suitable for all ages with basic treadmill workout needs.