Slendertone Replacement Controller Battery
RM128.00
Rechargeable battery pack for the Slendertone controller which works with our Abs toning belt and Arm Toners.
Description
After a period of time you may find that your battery will only power your controller for a limited number of sessions, requiring you to charge the battery more frequently. This is because rechargeable batteries have a limited number of charge cycles and may eventually need to be replaced.
The Replacement Battery for System Controller is simple to replace. Remove the small rubber plug from the back cover of your controller, unscrew the back cover and remove it. Replace the existing battery pack with a new battery pack and replace the back cover.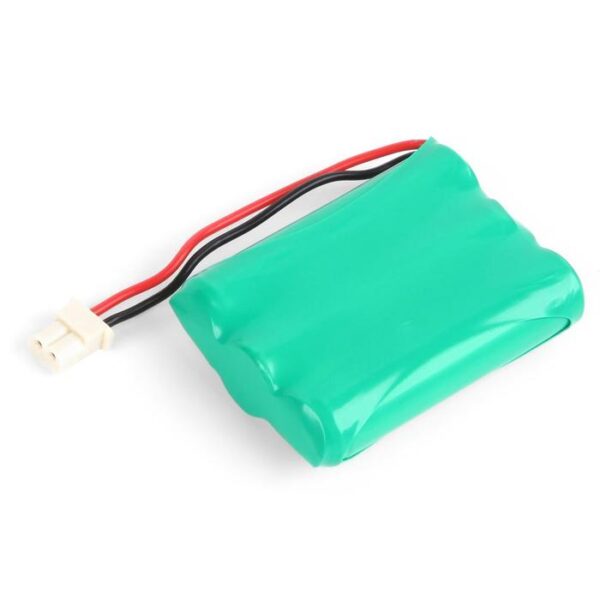 Slendertone Replacement Controller Battery
RM

128.00