SWITCH ON YOUR MUSCLES
FIRM, STRENGTHEN AND TONE YOUR MUSCLES IN 6 WEEKS.
Slendertone Evolve Abs
Evolve Abs offers a redesigned range of more powerful toning programs to help you get the most out of your ab toning belt as you 'evolve' from a beginner to an expert!
The Evolve Abs toning programs are based on consumer feedback and are designed to challenge you with a range of flexible programs that fit into any lifestyle.
FEEL IT WORKING
Slendertone uses Electrical Muscle Stimulation (EMS) technology to penetrate and stimulate the deepest core muscles.
It replicates natural muscle contractions by sending impulses from the Gel Pads to the 4 ab muscles causing them to tighten and tone in just weeks.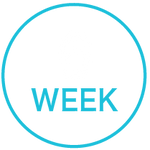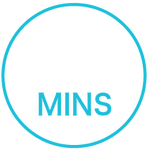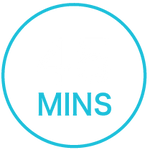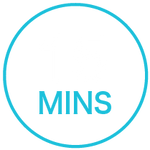 Ab Blitz Targeted Sessions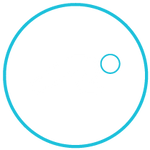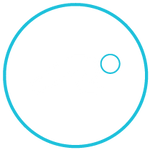 WHICH MUSCLES ARE TARGETTED?
CLINICALLY DEMONSTRATED RESULTS
100% of users reported their abdominal muscles felt firmer and more toned after 6 weeks.
92% of users felt that the firmness and strength of their ab muscles have increased.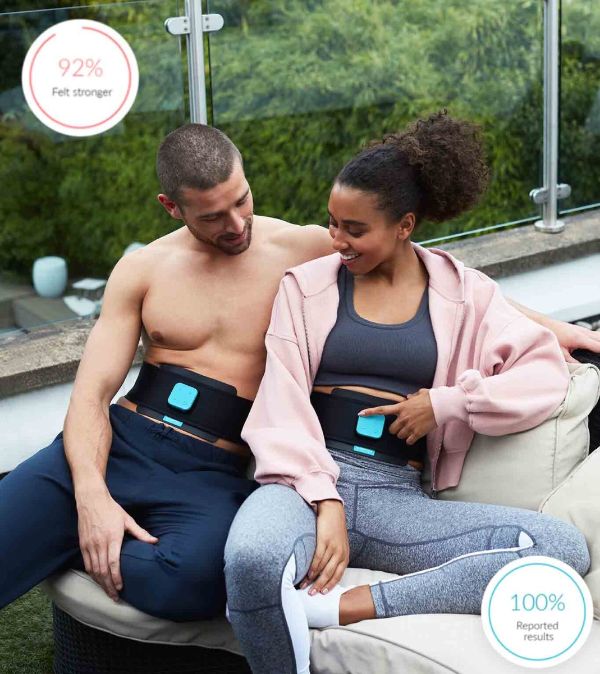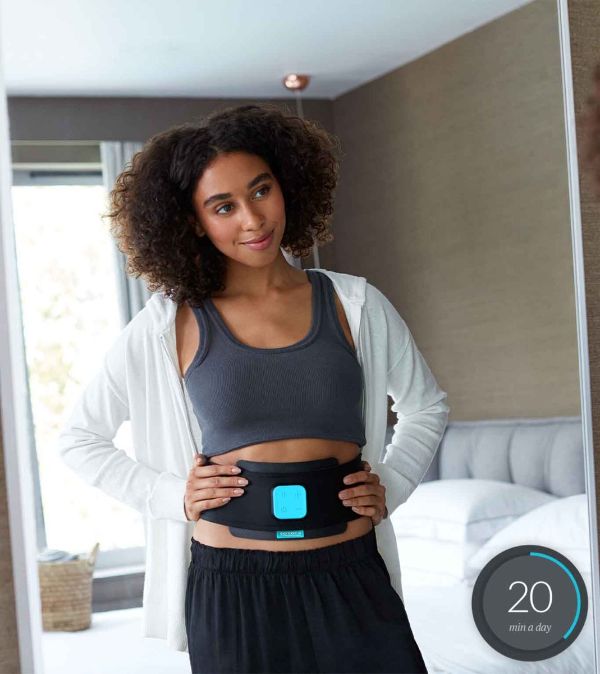 HOW IT WORKS
Use Slendertone products 20-30 minutes a day, 5 times a week, for the best results.
Slendertone products, which are manufactured to medical standards, use Electrical Muscle Stimulation (EMS) technology to mimic regular exercise, resulting in stronger, firmer, and more toned muscles.
The toning belts exercise all 4 of the abdominal muscles: transversus and rectus abdominis (the six-pack) and the internal and external oblique muscles, using our patented three gel pad placement.
REAL PEOPLE WITH REAL STORIES
Slendertone is not a weight loss or fat reduction product.
Participants also exercised regularly and followed a healthy diet in addition to using our product.
"THE MORE I WEAR MY ABS8 BELT, THE MORE RESULTS I SEE AND THE MORE RESULTS I SEE THE MORE I WANT TO WEAR IT!"
Melody is a 28-year-old doctor, who works long days from Monday to Friday. After 6 weeks of using the Slendertone Abs 8 belt, Melody noticed much more definition in her abs and was feeling beach-ready. She found that wearing the belt in the morning set her up for a healthier day – eating better and trying to be more active.
"EVEN WITH MY BUSY SCHEDULE AND A YOUNG CHILD AT HOME – I CAN ACHIEVE MY GOALS WITH SLENDERTONE"
Glenn is a 40-year-old full-time customer service worker and father of one. The Slendertone 6 Week Challenge has helped Glenn to focus on achieving his goals. His ab muscles are firmer and more toned, he will continue to use the Abs8 toning belt as a part of his everyday routine and hopes to see even better results.