RE-21090 Polyurethane Rep Set
RE-21090 Polyurethane Rep Set
Description
2 x 1.25 kg
2 x 2.5 kg
2 x 5 kg
Manufactured from durable polyurethane, the tactile soft discs will not scuff or damage racks, walls or floors and, unlike some low grade rubber rep sets, are virtually odourless.
The discs are colour coded, making them easy to identify. Following customer consultation the Rep Set Bars have been made slimmer for an easier grip.
Manufactured from durable polyurethane which is easy to clean, resists scuffs and remains looking good for longer.
2 tone finish makes weight identification easy.
Extended 3 year warranty on discs.
Set includes: * 2x5kg polyurethane discs. * 2×2.5kg polyurethane discs. * 2×1.25kg polyurethane discs. * 1x30mm hollow bar. * Black plastic domed end-caps to protect floors. * 2x30mm Clamp Collars with rubber inserts.
Warranty 3 years.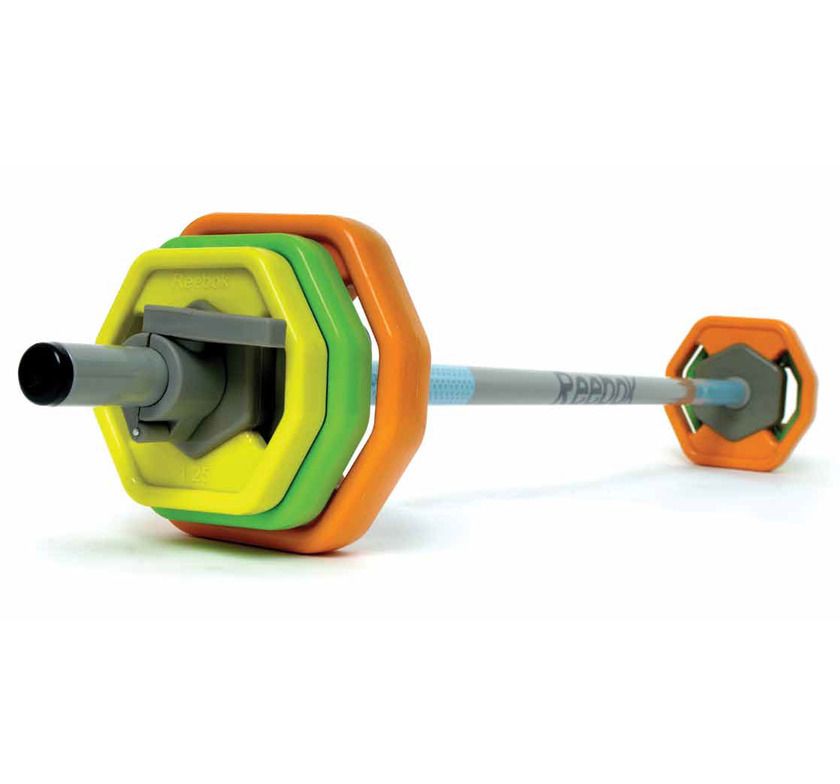 RE-21090 Polyurethane Rep Set