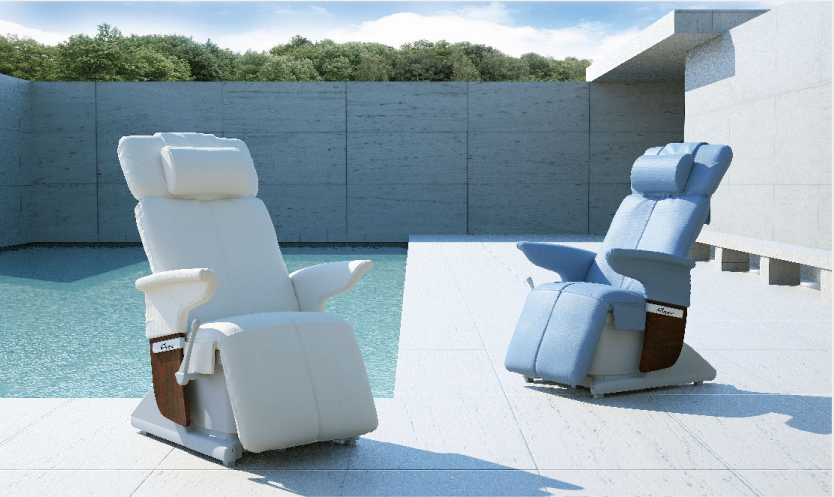 INVIGORATING & TASTEFUL
Vita Chair's sleek colors and design can literally fit into any home type, instantaneously enhancing and bringing your room aesthetics to the next level
AIBI VITA CHAIR KEY FEATURES:
[et_banner image_id="15225″ img_size="full"]
FITNESS AND BEAUTY
Introducing Vita Chair's Health and Fitness Program, which utilizes Whole Body Vibration (WBV) which is renowned for the multitude of benefits it brings to users. Increased muscle strength, bone density, joint flexibility, and mobility, are just some of the few benefits WBV boasts. With just 20minutes of usage, these specialized Vita Chair programs will leave you energized with better blood circulation.