A fresh approach to shopping.
A fresh approach to shopping.
"I can really see a difference in toning and muscle strength. Best purchase I've made in a very long time"
"The Slendertone belt is very easy to use, very powerful and does produce significant results quickly!"
"Simple to use, am really starting to see results. So pleased I bought this toning belt would recommend. Thank you"
THE WORLD'S FIRST AND MOST INNOVATIVE DIET BELT
LumiDiet is a personal wearable light-therapy diet belt. It introduces clinically proven LED light technology to break down your abdominal fat cells.
Additionally, LumiDiet is easy-to-care product for its long-life-battery, resistance to sweet and dust, and the simplest control.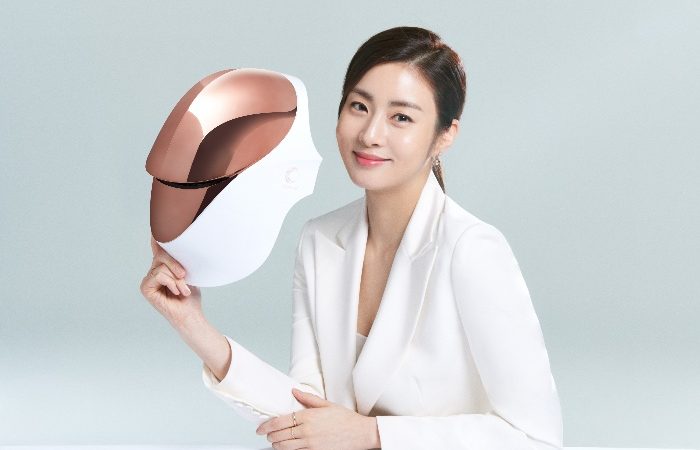 For elasticity and soothing care, Cell Return Platinum is all you need. Integrating with the new Light Science Technology, Cell Return Platnium LED Mask provides RED+NIR, Blue and Pink Wavelengths to treat your face.
Cellreturn LED therapy mask premium type that fills skin energy that goes out every day with beautiful product design and higher density NIR LED.
690 LEDs provide care for your skin's most troublesome areas as well as the most difficult parts of your nose (sebum), neck and forehead.