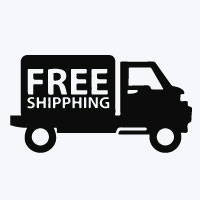 FREE SHIPPING
ORDER ABOVE RM 1k. T&C APPLY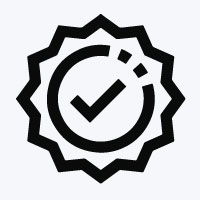 35 years exprerience
over 1m products sold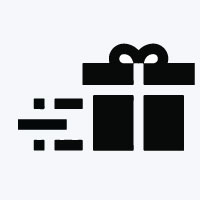 fast delivery
to your door step
The greatest journey of online shop.
Discover your favorite page.
Shop some of our featured categories
Favorite Brands And Hottest Trends
We are AIBI - We advocate to KEEP THE NATION FIT
Great stores. Great choices.
Fast delivery and assembly included. Nice and sturdy treadmill. Buy Reliable brand for durability assurance. Quite easy to store away with the help of the rollers. Can't wait to start working out and get fit!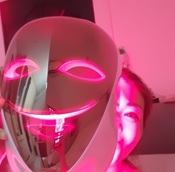 I have heavier melasma on my cheeks area ( like a butterfly), the led mask can lighten up, n surprising the lighter melasma on my forehead is gone. it can really helps in better absorption of skincare products after usage, this is obvious after each usage.
Sarah
SKU: Slendertone Abs8
Bought another EMS product elsewhere before but spoilt soon after. Went to an AIBI store at MidValley and after trying this out, I immediately felt the difference between Slendertone and the previous cheaper one I bought online! This is really worth every dollar and will definitely recommend it to others to try it!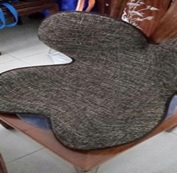 Michael
SKU: StyleSeat (DB)
Fast delivery and I am happy with the product. It supports the buttocks well to sit upright. Seller is prompt with their response. Thank you very much seller!
Fitness, Health, Beauty & Home Gym Equipment. checkout out best home gym now
checkout out best home gym, beauty products, fitness equipment & health products in our online.